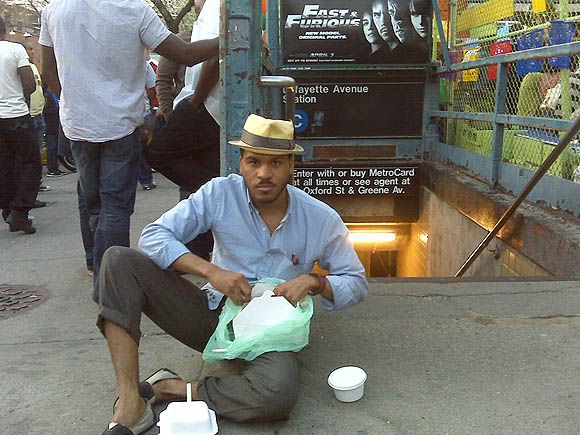 Habana Outpost was like a huge bbq! Even though you had to wait on the longest line to order, the food was no less than amazing and you posted up anywhere to indulge. Above is proof of that and my favorite shot.
And if you follow my twitter, you know you missed some great fashion offenses, as well as a RiRi and The Game look alike!
I forgot my camera battery on the charger. But that wouldn't stop me from taking shots! Here's what I caught with the blkberry.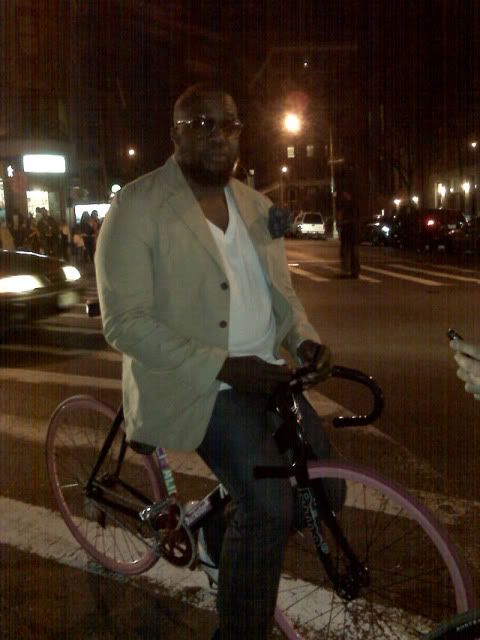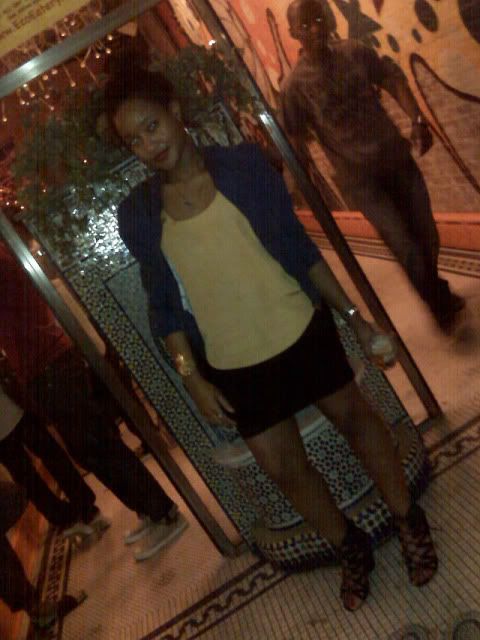 This one is me, of course. :)