Who went to the Beats and Brands party!? Shouts to my lovely fellow bloggers I saw out, Keith of Another Fashion Interpreter, Michelle of Mademoiselle Michelle and Elijah of Minority Report.

What a fun night, though the late comers made a huge crowd outside, drawing cops who shut down a perfectly jumpin' fiesta. But it was good while it lasted. Here are shots to prove it!

THE DESIGNERS, Erin of MadeMe with Nicole (?) of Ni**Sky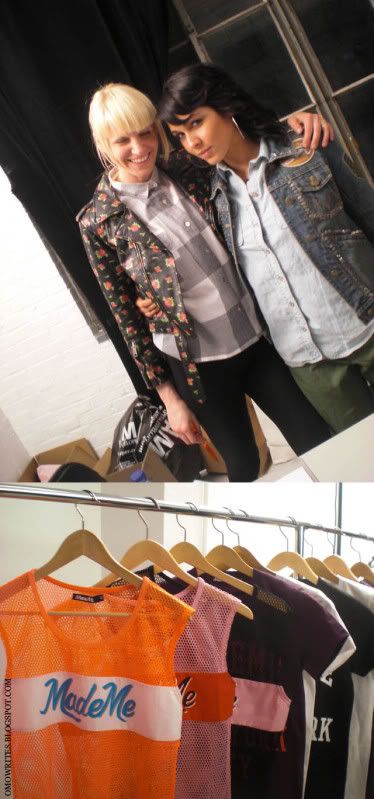 THE DESIGNERS, CLAW MONEY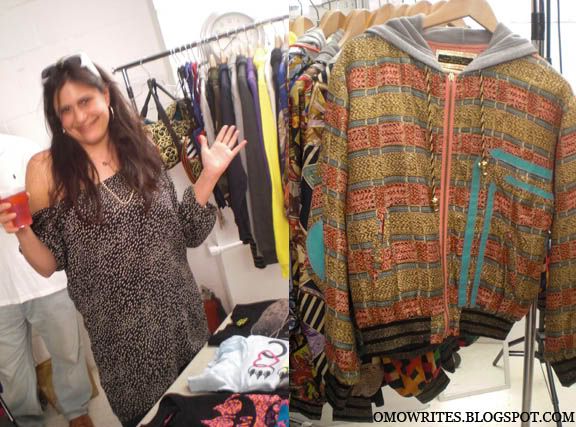 Who doesn't like suspenders on a Friday night?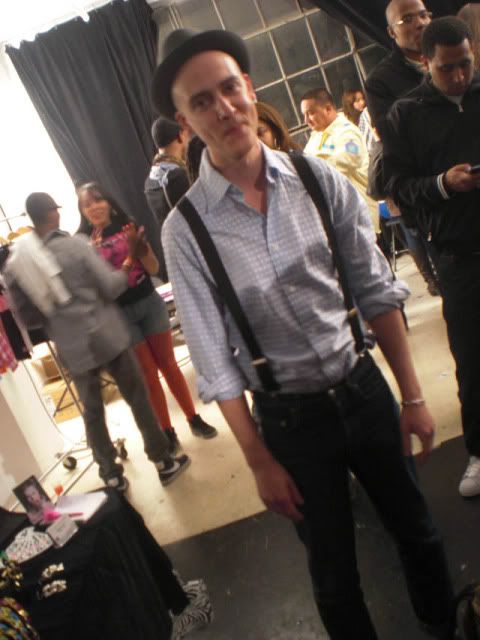 Doesn't her sweater make you think of unicorns and cottoncandy? Love it!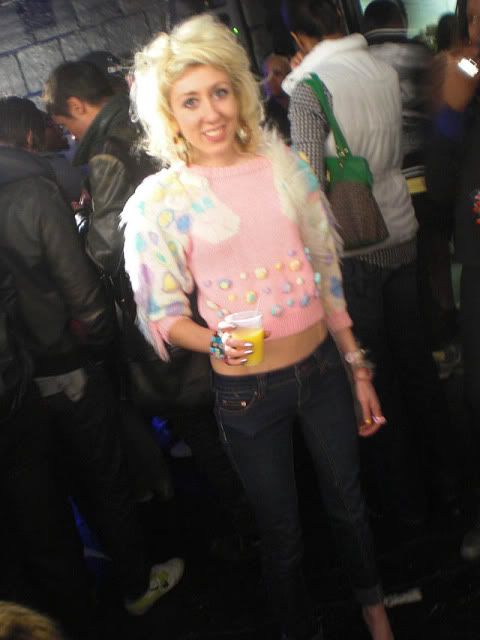 My girl, Eniola of StyleCoolture Vintage. I see you, girl!



What a themed look! So cool.



P.S. My B about the crap-ola quality on some of the shots. I didn't want use the flash but a tipsy hand isn't very condusive to steady shots :/ Blame it on the Ciroc!