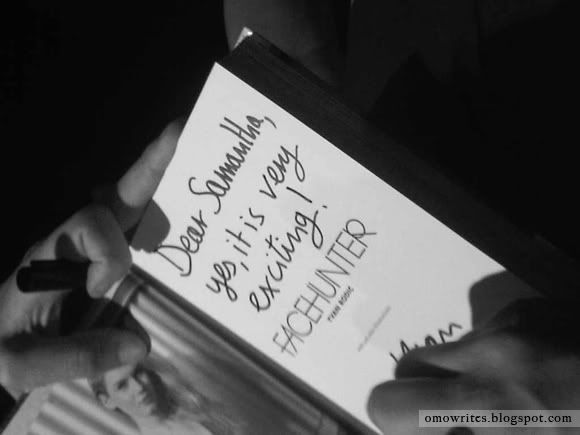 "You must be so excited to have all your best work in one solid compilation" Then Facehunter, I mean Yvan said to me, "Yes, it is very exciting." Now it's in my autogrpahed copy to remember FOREVER! Yes!

Of course the fashionistas came out and I've captured a bit of it for you, on my blackberry, nonetheless. But if this little fashionista stayed allll the way home, follow my tweets to stay in the know for events around the city.

//Visit Facehunter here//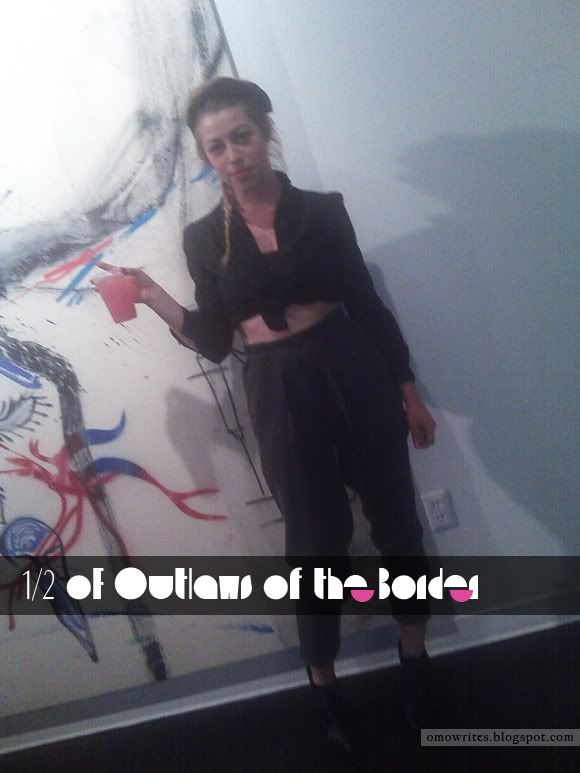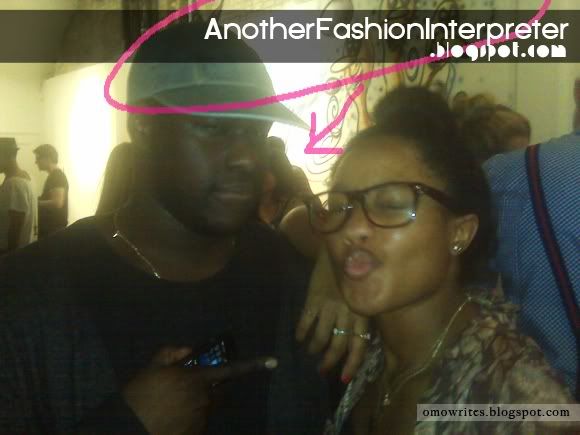 AWARD FOR "BEST HAIR" GOES TO THESE TWO!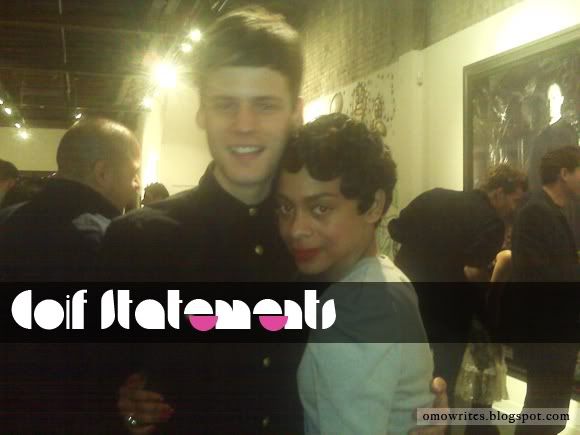 YVAN RODIC, "FACEHUNTER," IN ACTION!