I have a confession you guys...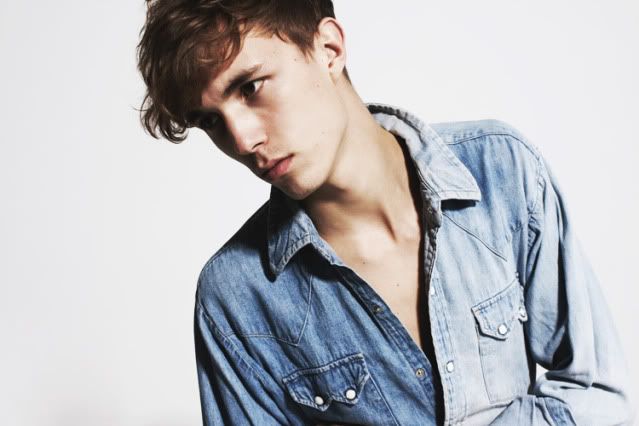 ...I'm addicted to denim shirts.


A chunk of my high school closet was dedicated to them. I always found them to be rugged, yet chic and crisp. I quit denim shirts in 2003, but I'm feeling that itch again thanks to the chambray denim shirts popping up everywhere.
Guys, pair your denim chambray with cropped streamline pants and oxfords. Gals, use it as a layering piece for your fave body con dress. Another reason? It'll give you an excuse to say "Chambray."