Just like I predicted...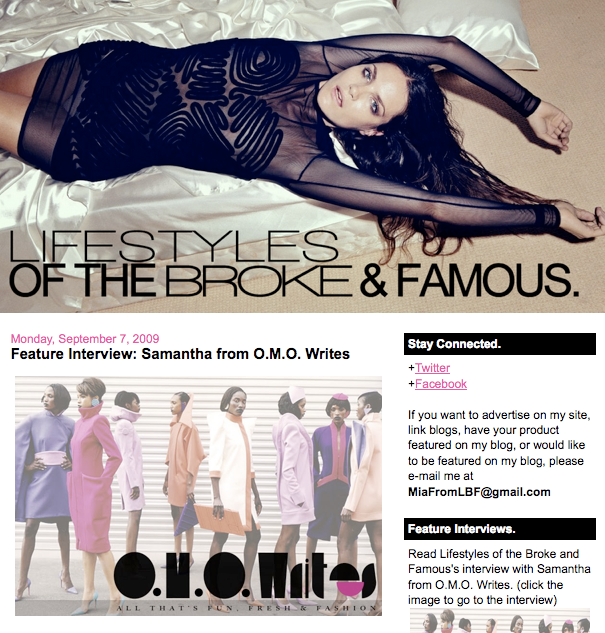 For the rest of the interview, click here

We know that Rihanna is the queen of edge and trend. So if she's in the electric purple lipstick for Paris fashion week this is a new trend you saw coming. Hope you bought your purple pout already!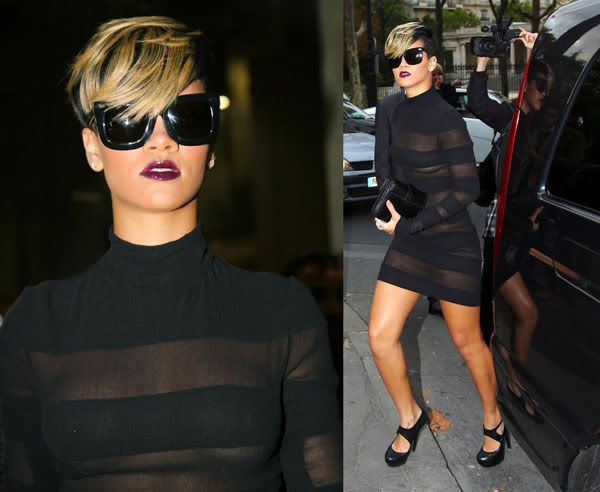 Photo Cred