Use the widget above to vote for my girl Celia Smith of A Fraction of Fashion in the America's Most Stylish Blogger Contest presented by StyleList and Bluefly.

Eight bloggers have been chosen to compete against each other in "America's Most Sylish Blogger" contest. It's pretty much a weekly style off with key pieces from Bluefly for five weeks.

I shot Celia in the images below for the first challenge: The Boyfriend vest. In an awkward color and style that she would never wear regularly, she worked it out.

I'll keep you abreast on the following challenges. And by the way, you also get entered to win a $1000 shopping spree on Bluefly when you vote. Vote Celia!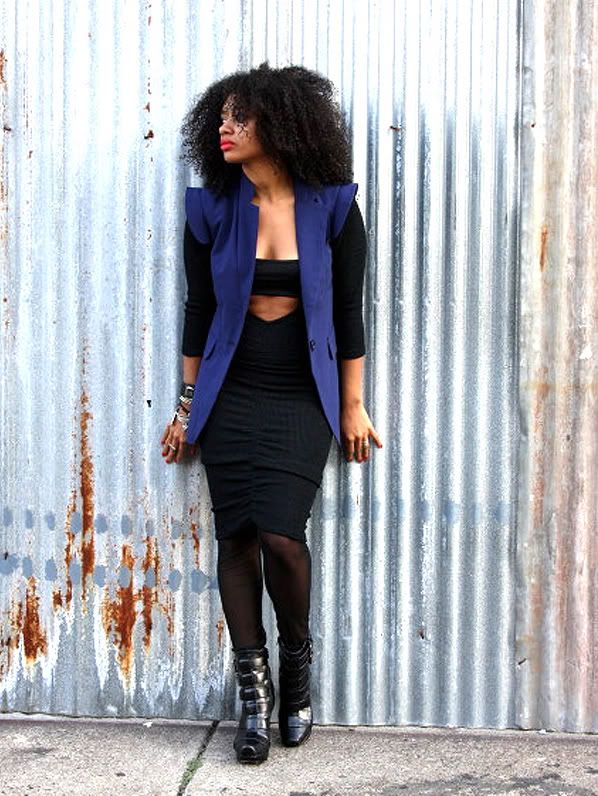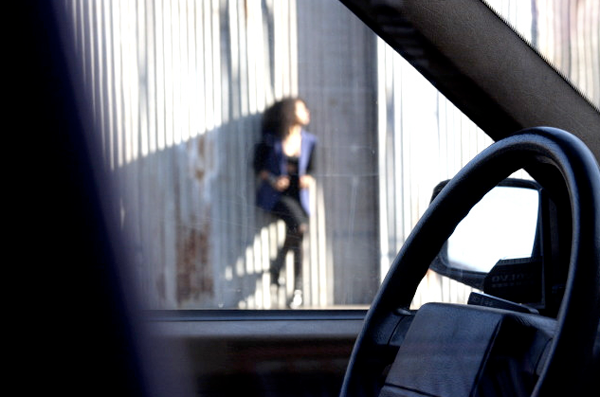 photo cred: Samantha Smikle