PHOTO CRED// O.M.O. Contributing Photog, Chelsey Wilkins of ChellyWellzShop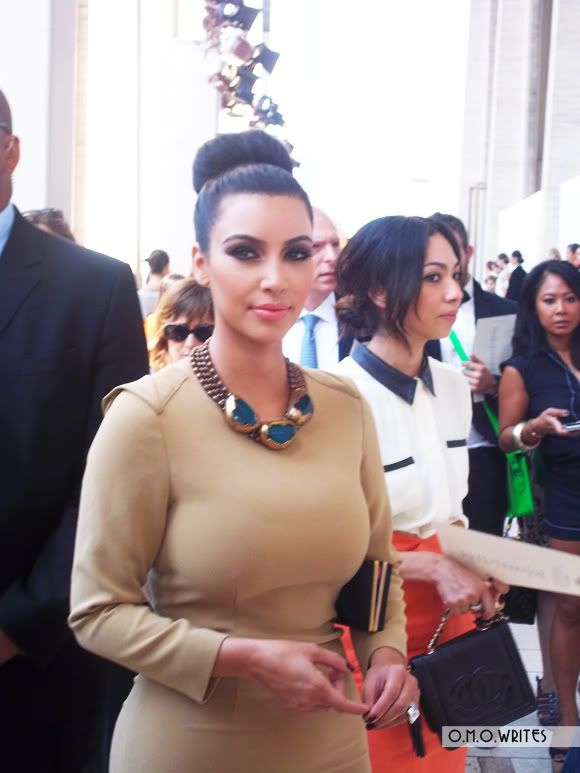 I would be a bit crazed if I saw Kim Kardasian, should I be embarrassed to say that? She seems to be an amazing go-getter and just so much to admire. Her interview in Glamour a while back put her in a serious light for me.


Joy Bryant always looks so regular to me. She obviously doesn't have a glam squad but I don't either...so...what's the reason for not having shiny locks or a pampered pout?