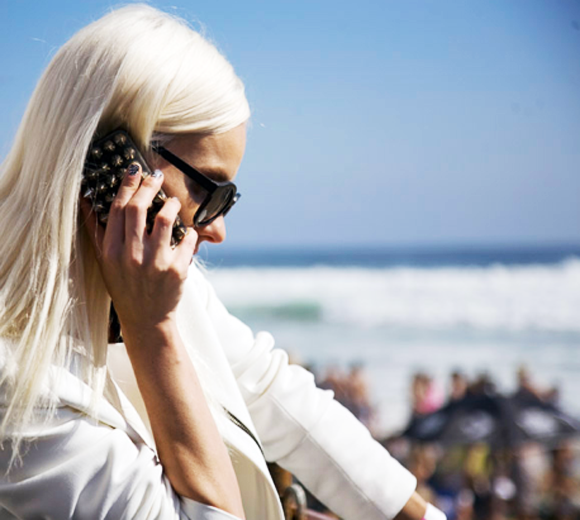 It's the trend and the DIY-frenzy that won't die--Spikes.

Maybe it's just too fun, maybe it's just too cool, maybe because there are always new things to stud, spike or rivet that you never thought to before, but it's certainly a trend that has no end in site. I believe it's time for me to concede to my own spikey dreams--get my oxfords, handbags and turbans in on the action!

Don't forget to vary sizes, placement design and metal finishes of the studs, spike, rivets to differentiate your look and technique from the next "Studding Stacy." What will you be studding?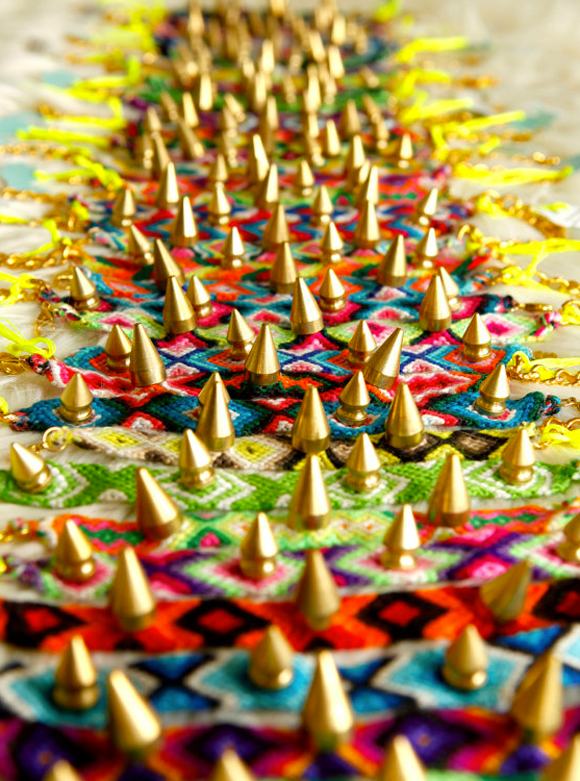 //SOURCE//