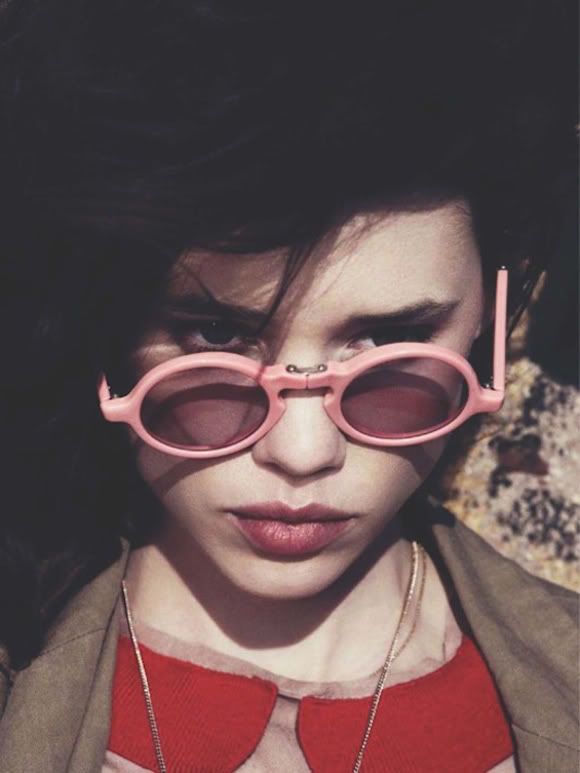 source//
My nails are currently giving you a fuchsia pink pinkies and fiery orange-red on the rest--amazingly summer and clashing thanks to OPI's [I'm Indi-a Mood for Love + Cajun Shrimp.

I'm a big fan of clashing colors and one finger designs on pinkies or index fingers, rather than the tried and true ring finger decision.

The runways are also expressing an affinity for rule breaking! PINK AND RED! Wear it this Fall says looks from Prabal Gurung [below] and editorials alike. Don't stick to these colors it also works with Blue and green, orange and red, orange and pink...combo are endless!

Will you be trying this trend?


photo cred//