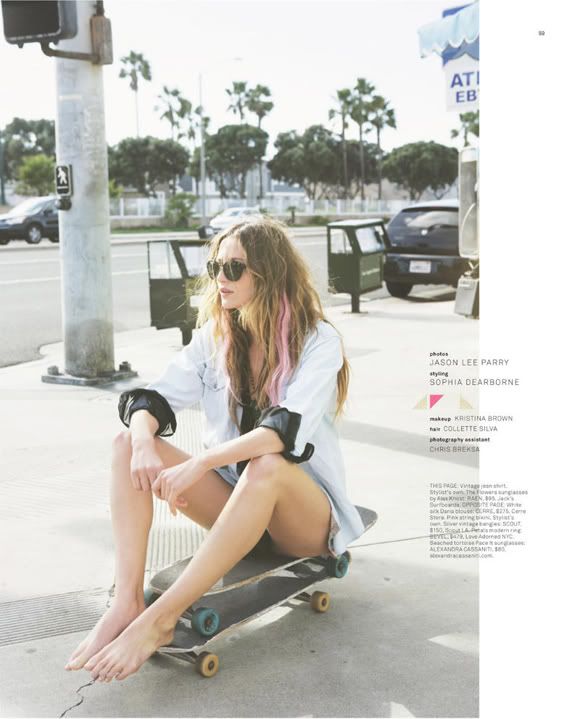 Cotton candy pink streaks. Cali vibe.Intrest shades and loose waves.
I'm all about the laid back, west coast, real life styling of this shoot. And there's a video!
//DEETS: June/July issue Foam Stylist Sophia Dearborne Model Noot Seear Photog Jason Lee Parry// //SOURCE//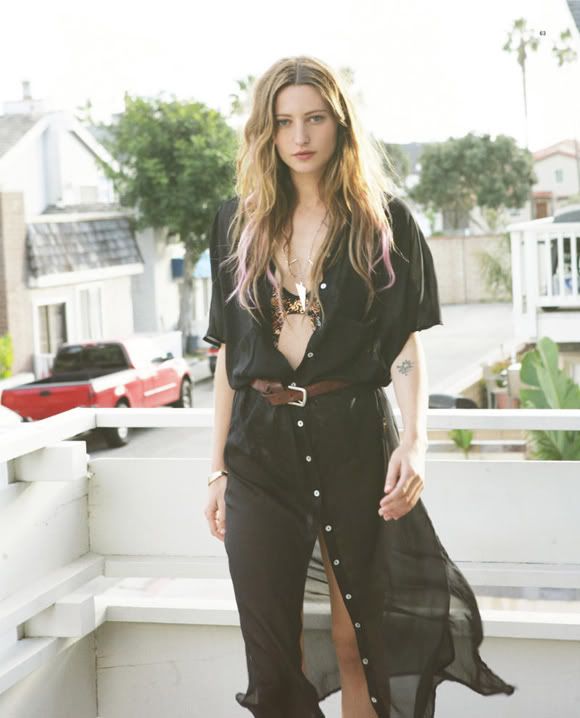 Model Behavior by Jason Lee Parry from jason lee parry on Vimeo.