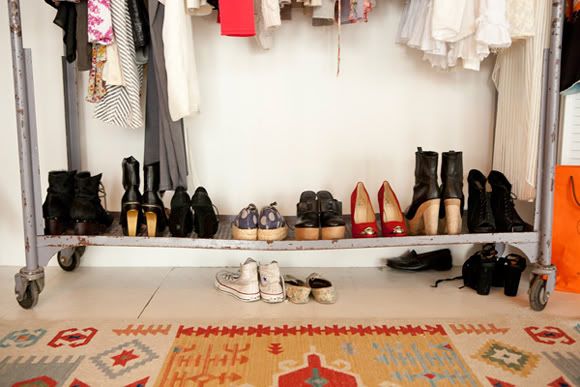 Brit-girl and Opening Ceremony buyer, Kate Foley has cute digs, cute tatts and a cute crib! Probably the best home feature Refinery 29 has done, here's a few things I came away with:
1. white socks and Mary Janes
2. Visit Stella Dallas Vintage
3. Look out for new Central St. Martins trained designer Yasmin Kianfar
4. Mix hair dye with conditioner for a softer look...not that I dye my hair myself. But if you do...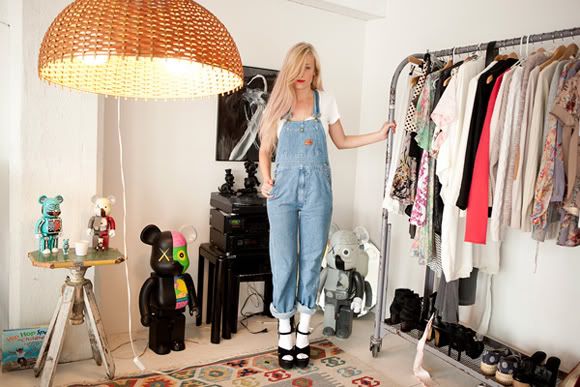 //SOURCE//