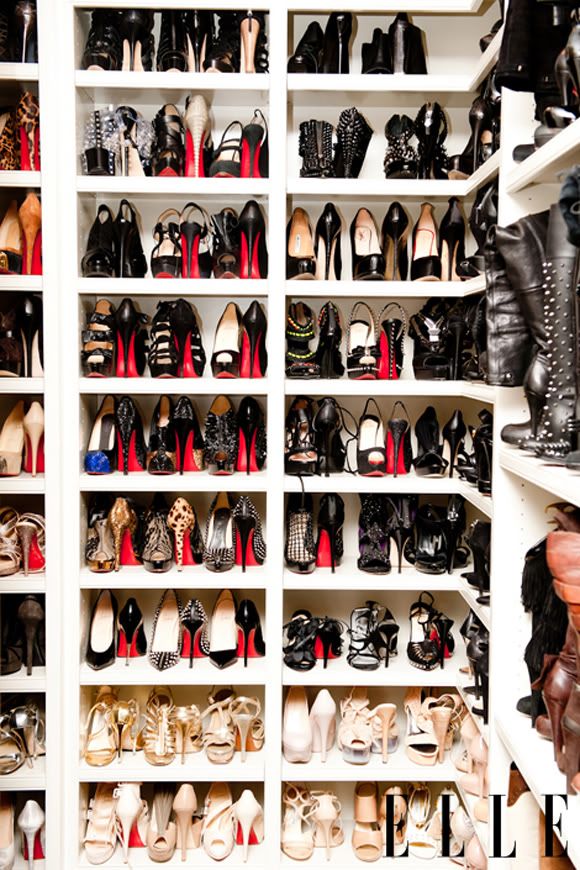 //Khloe Kardasian x Coveteur//

Outfitting your home is truly an extension of your style especially when you're featured on The Coveteur and every room look like a still life shot in Vogue. But these shots? I couldn't resist. The cheese factor is down and the inspiration, way up.

See the way fashion influentials Khloe, Logan [stylist to Leighton Meester] and Sylvana [Dir. of Special Events at Vogue] adorn their homes.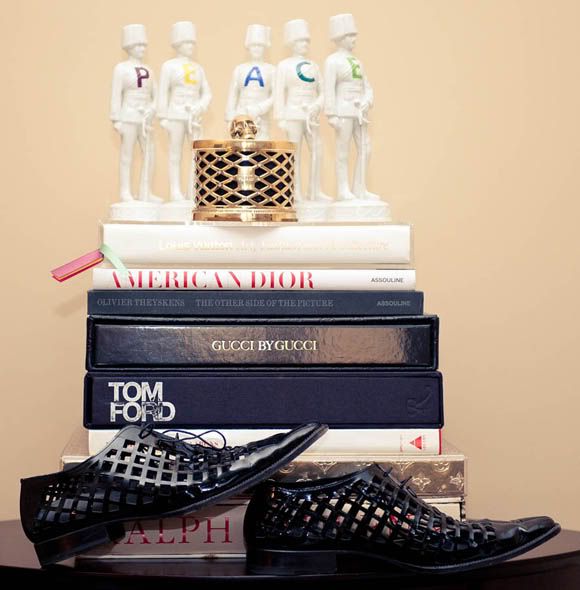 //Logan Horne//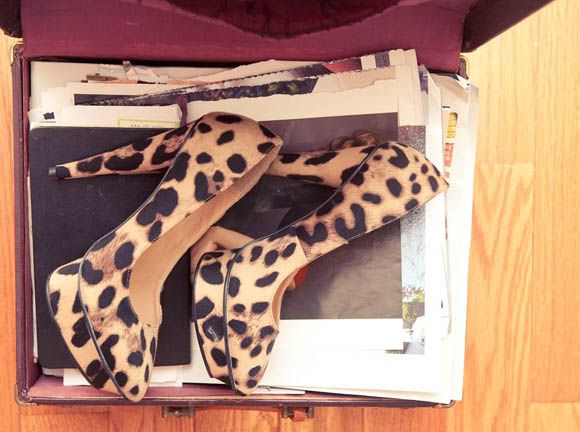 //Sylvana Ward Durrett//