//VOGUE TURKEY April 2011 MODEL Valerie van der Graaf PHOTOG John Lindquist STYLIST Konca Aykan//

I guess she's supposed to be plus sized? *rolling my eyes*

By the way Christophe Decarnin, the amazingness who reinvented Balmain, has stepped down from his post as head designer! *gasp*

What will we do without $1,600 ripped tees and crazy-ass shoulders...then again, the era of the hard shoulder has passed. I'm guessing he's moving on to start fresh with another trend to take over our lives. Look out for what ever that is with me!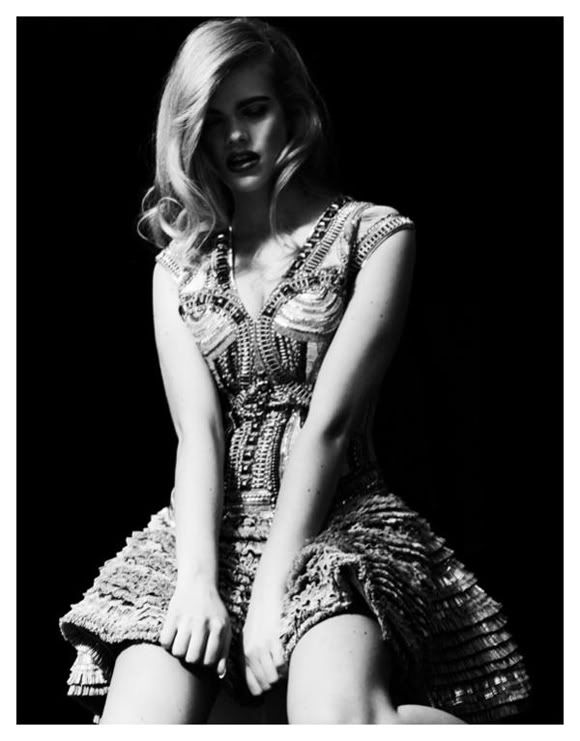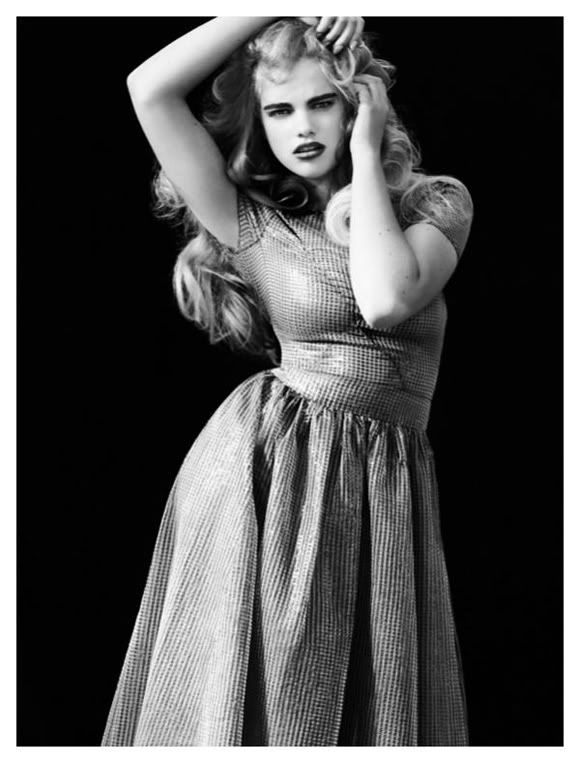 //SOURCE//