More important than those reads that are great for the moment are books that you can review for life.
Two from my collection of life-long books are "The Power of Now" and "The Secret."

Both, in a nut shell discuss forgetting about milling over the past and worrying about the future, but instead being grateful for the Now and being positive about the future as if it has already happened. The belief that all good things are coming to your life now and that you are the author of your life is comforting and empowering.

This editorial in Grey Magazine with all the turmoil and such coming through Louise Pedersen clothed
in Prada, Gucci and Vivienne Westwood reminded me about the peace that these books teach you to channel. I hope you read them. Enjoy.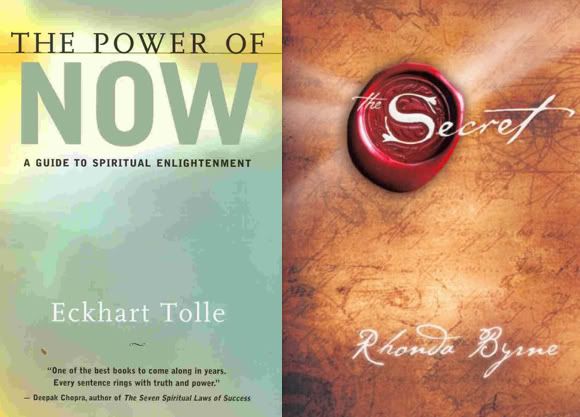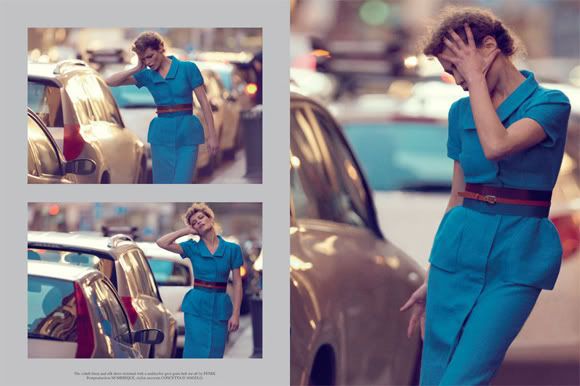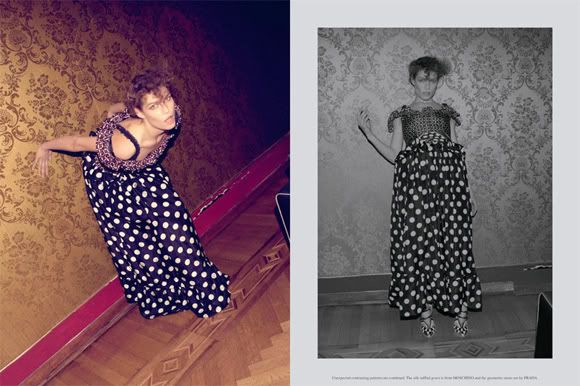 //SOURCE//