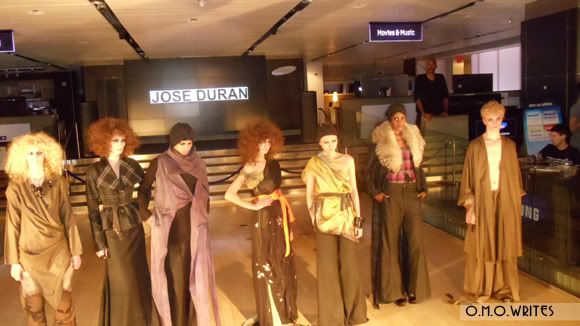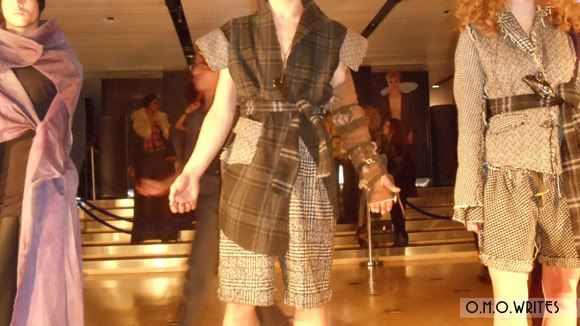 Sooo maaaah-ccchh! So much went on last night. I really think there should be a rule against events that start after 8pm. It really just becomes too much of a hassle to wait around for...which led to traipsing around aimlessly...

So before the Jose Duran show [which by the way was lack-luster, especially compared to his past two shows I've attended and resembled something he whipped up the night before...except for the guy with the sherling cast. Better luck next season Jose, I'll wait for it!]

Like I was saying...Before the Jose Duran show, we popped into TopShop to find Michael Scott a beanie. Fashion Week got the best of him and 30 degree weather caught him in a 65 degree look. *insert chills and shivers here* While at the UK fashion emporium, I ran into Deni from Chic Muse. I've profile her //see!// She's wonderful.

But after the show I stopped into the Black Style Blogger soiree. Super cute! A popping in and out...but I saw some of my faves. Shouts to Jared at LoweFactor!