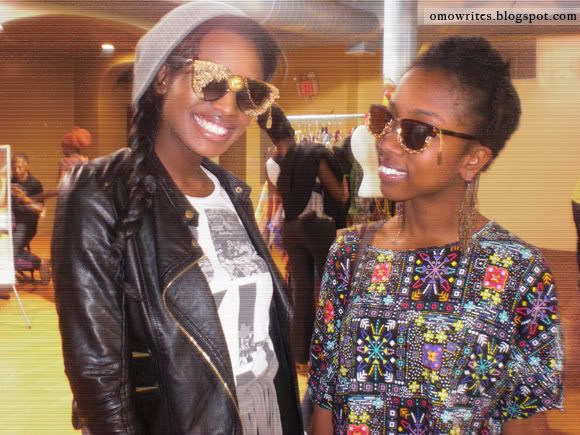 //MAUREEN AND FRIEND WEARING ODD& EVEN SHADES//

Harlem Pop was such an amazing event. I was so overwhelmed and impressed by all my friends who came out to support! So humbled by all the love to the new designs that I debuted, namely the shades [pictured above].

I won't be one of those who wears them to night time events indoors, but I do invite you to go to Harlem Pop the next time I'm there and check them out! Check shots of amazing peeps below!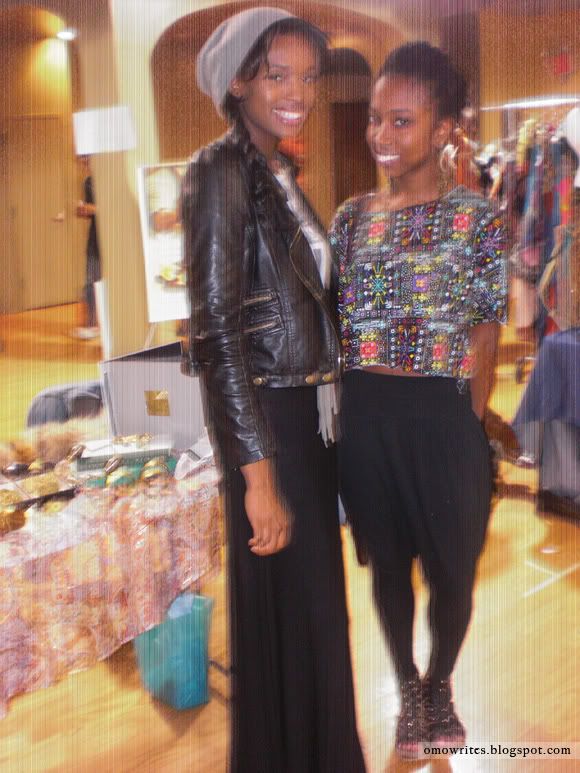 //DANA OF BROWN PAPER DOLLS PRODUCTION//


//JEY VAN SHARP ROCKS THE SAME NECK. SHOWS IT THE MALE WAY//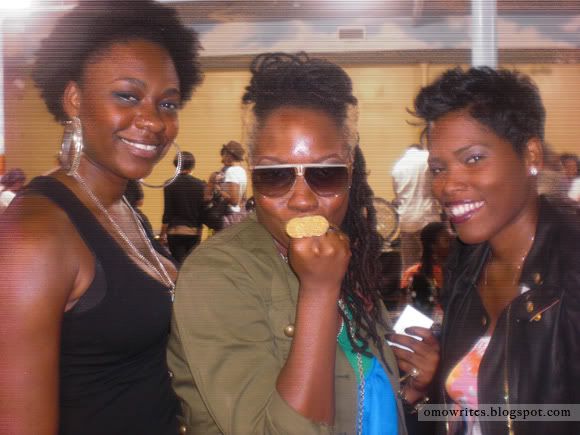 //GIRLS WHO ALREADY HAD MY PIECES! NICE MEETING YOU!//


//OMEGA MOON//