Capping off the holiday weekend, I caught the last day of Dance Africa--a bazaar of sorts centered around African culture and arts with periphery references to West Indian influences as well.

I documented it all with the small things that caught my eye like beautiful woven baskets or the crazy guy by the smoothie stand! On the way out we ran into Jamaican flag painted speakers and I had to represent. Shouts to Sandrine for the creative direction behind that one!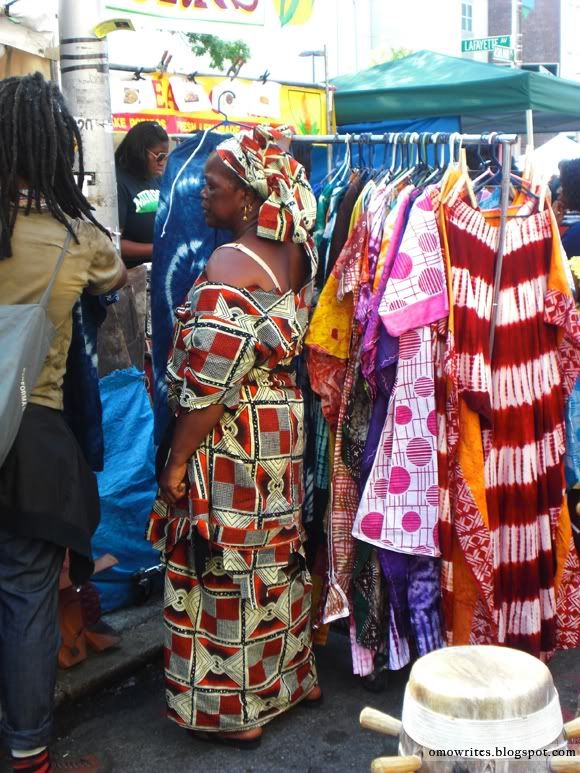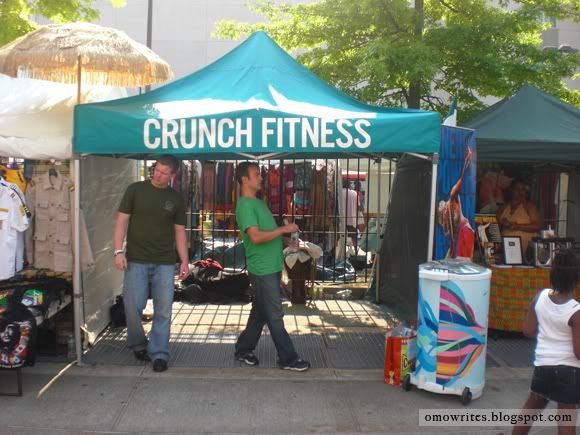 Crunch was the only EMPTY stand! But really...it was across from the Funnel Cake stand!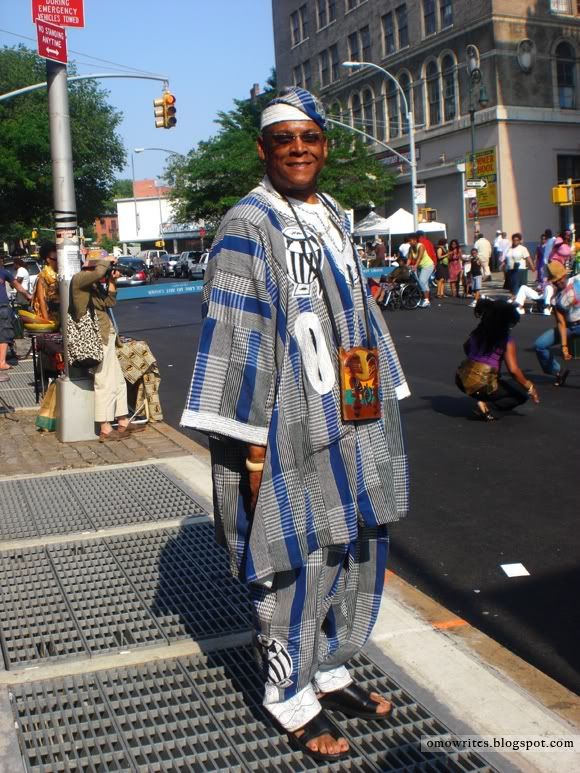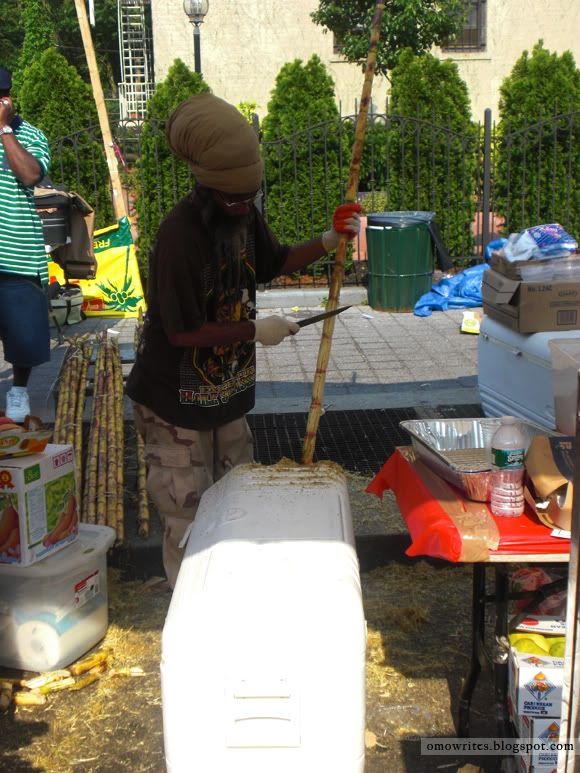 He's cutting sugar cane! Felt like I was in Jamaica!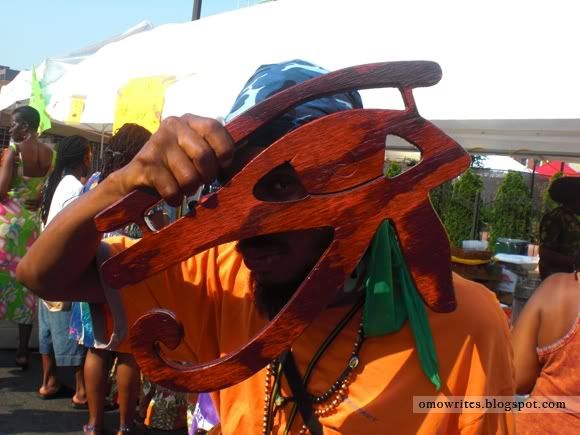 Here's that crazy guy at the smoothie stand.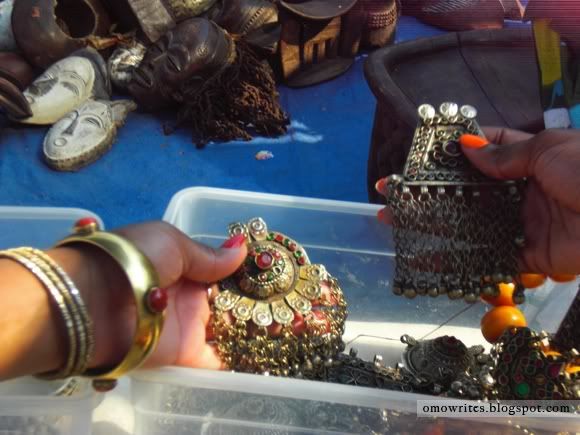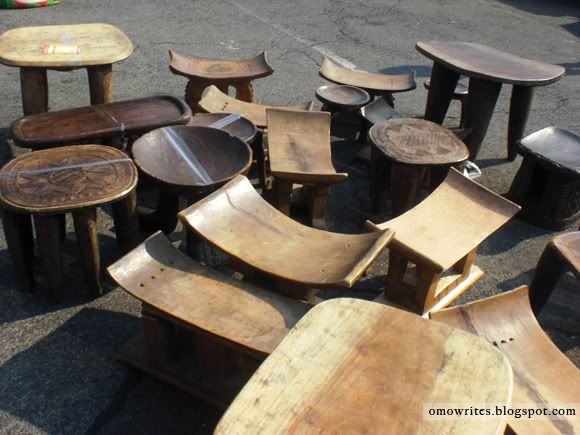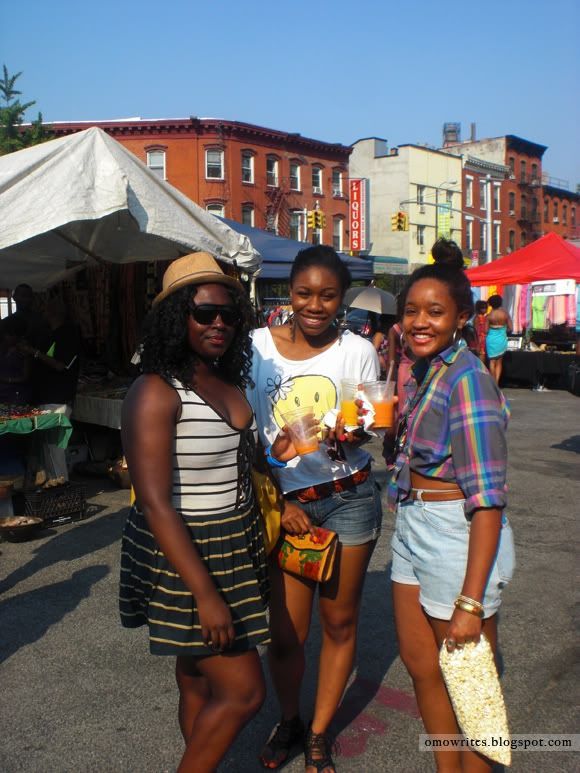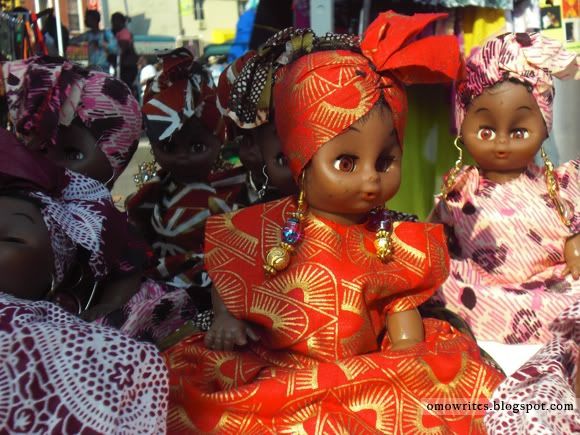 Mari J!!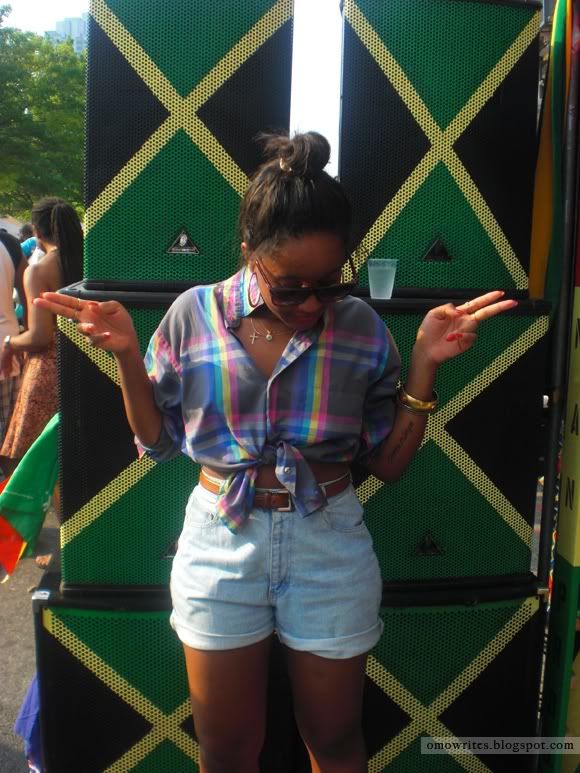 The trillest photo I've ever taken! [Was that the correct usuage of "trill?" I've never said that before but it felt right!]