Here I ran into Maureen. We were jut saying we needed to hang out on twitter! Follow her on twitter...

40 oz bounce is a celebration of sorts for several holidays in the year. The highlight beside the amazing people, music and good times are the free 40s! But what's a 40oz Bounce without the 40?

You guessed it, a 0oz Bounce and that's what I named it for the entire day. But like I said, the peeps are still amazing and my friends and I made the most of it. The shots are in order of literally heading over there to leaving...it'll be like you were there!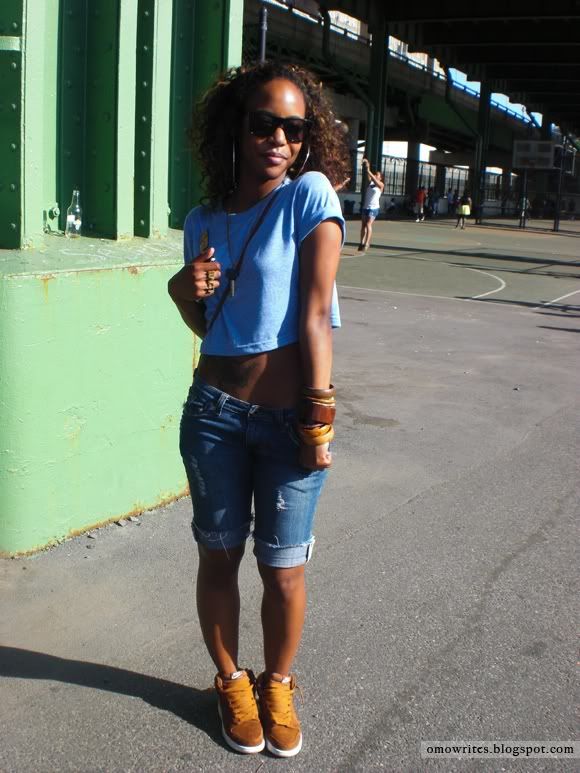 Here's blogger, Ricci Steez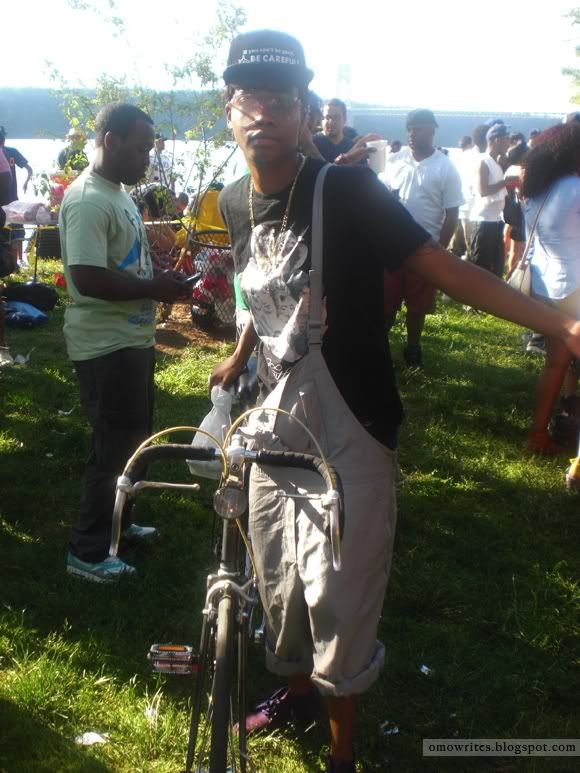 Tigga Calore!!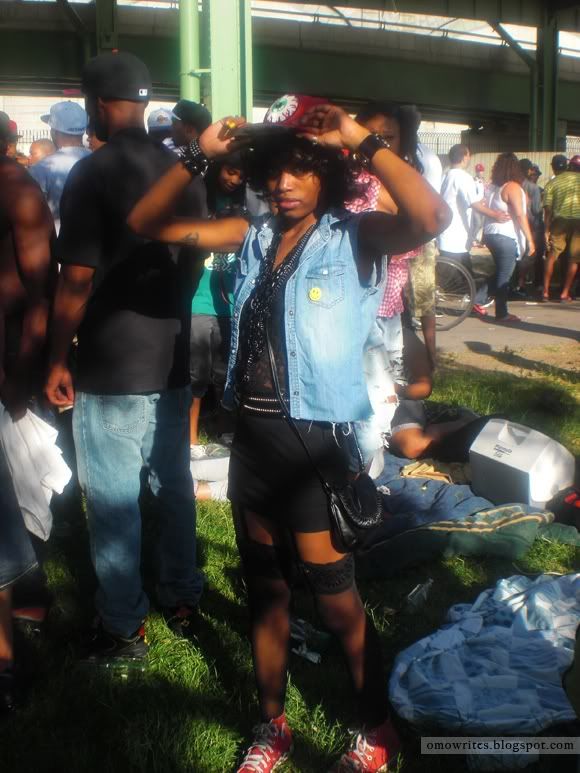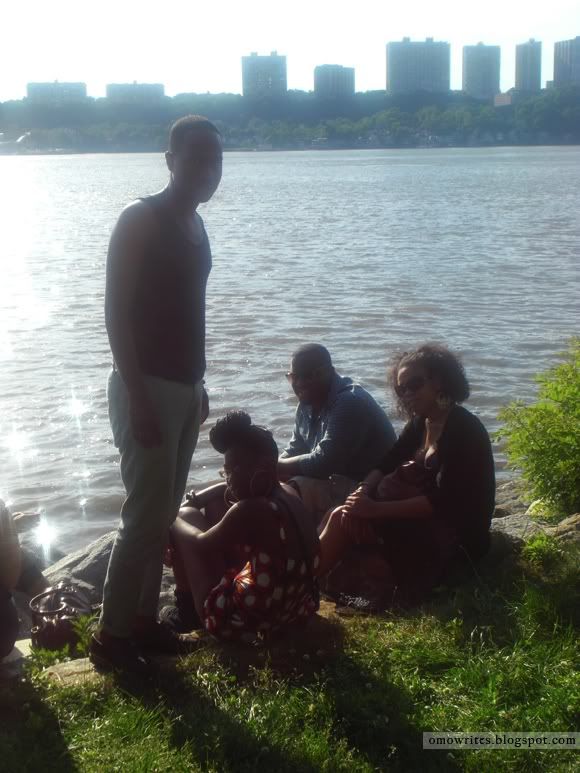 Cor', Steph and her friends...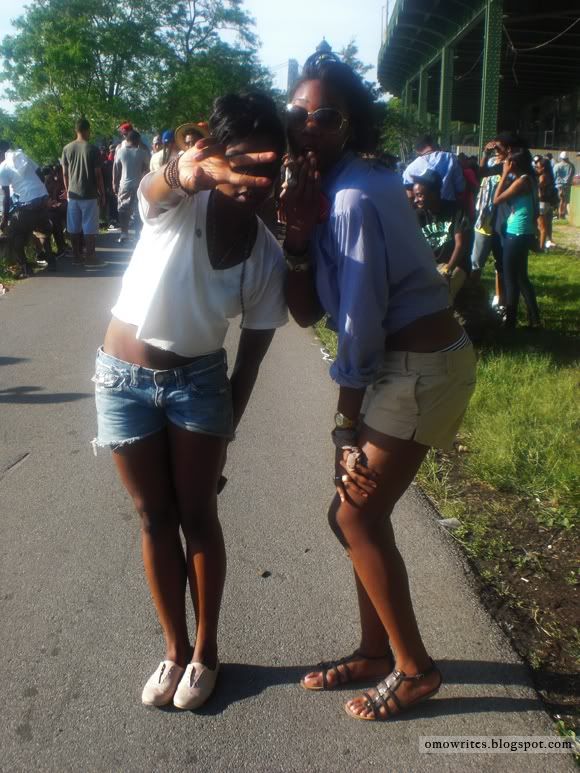 Mitch and Angela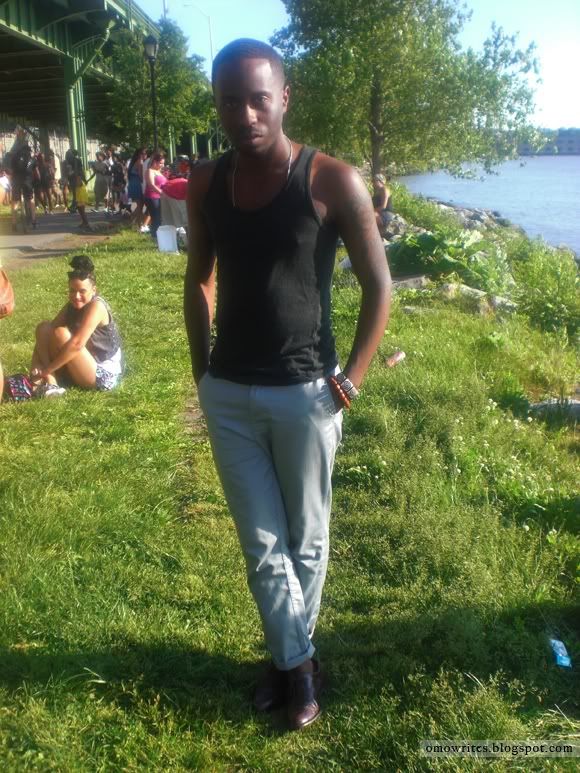 My Muse, Corey


Love this kid! I shoot him whenever I can!


The youth was out! Maybe not as young to say "youth" but they're adorable!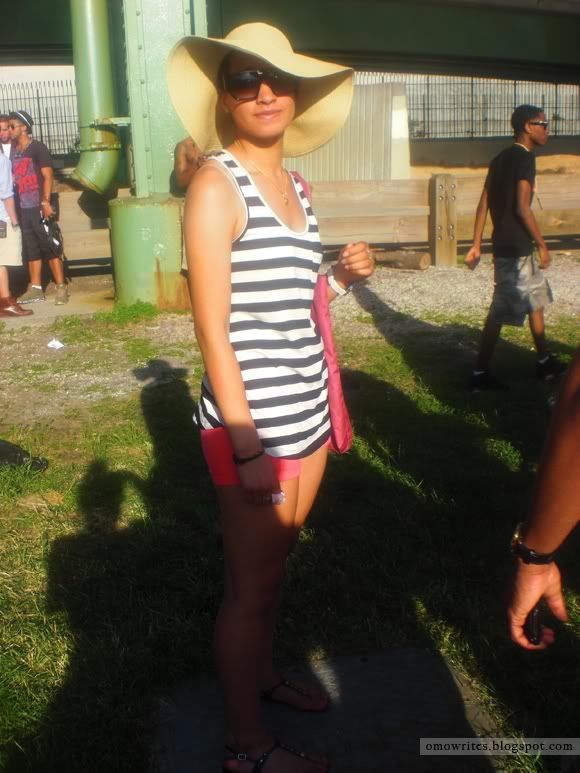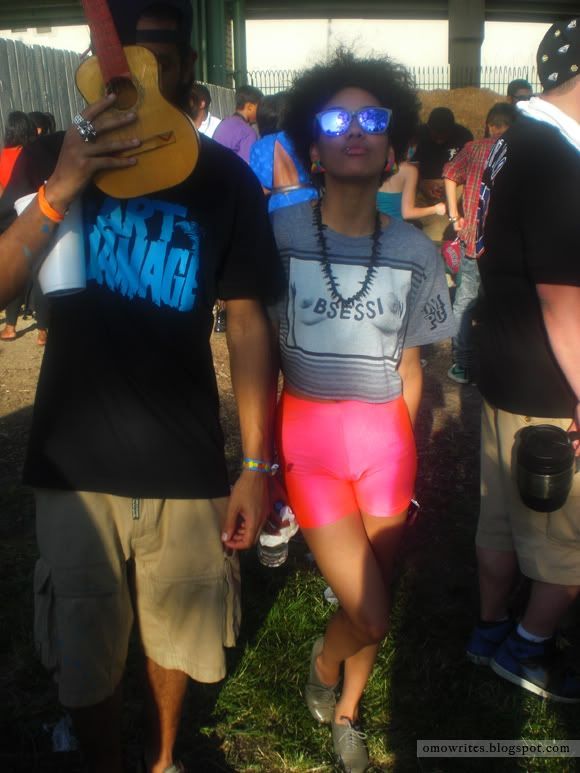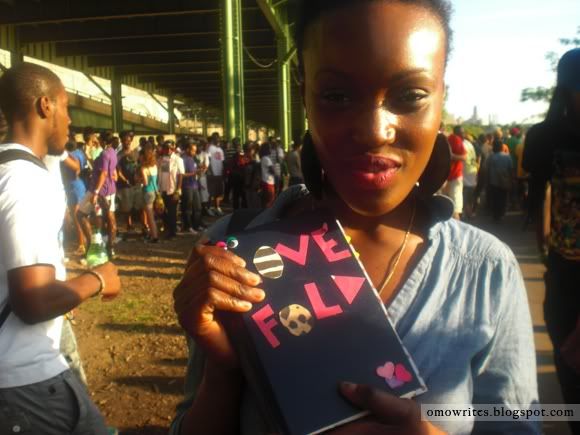 Fola Sade of one of my faves LOVE FOLA. She's here with her tag book for the blog. If you're lucky you'll run into her for a spot!