When I'm over the usual editorials and wanting to see something fresh, I can always look to Pop'Africana.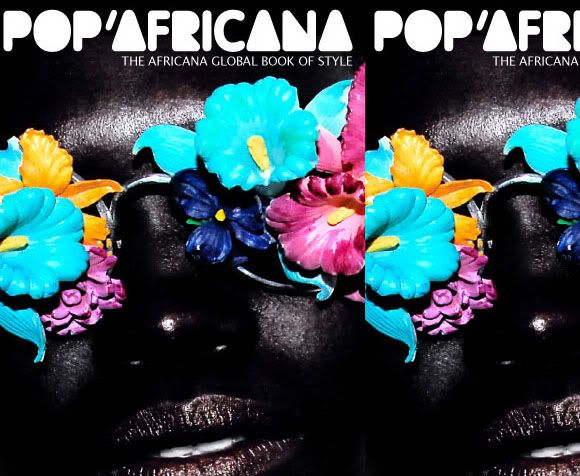 Dubbed the "Africana Global Book of Style", it is a relatively new publication, but geez, are they giving the bigwigs a run for their money! Pop'Africana also has a blog to keep tabs on the editors in between issues. As I was browsing through over the weekend, I found an awesome list entitled, "Things We Think You Should Do In the New Year". Here are some of my faves:
1. Learn French
4. Donate to a charity
5. Always buy two of anything you love
10. Become your dreams
13. Write and send hand written letters
For the complete list, click
here
.
What are some things you are trying out for the new year O.M.O. Writes readers??
-Steph