Actual shots of Marchesa Casati

Marchesa Casati (1881-1957), even in her time at the head of the 20th Century, was eccentric beyond the most eccentric.

Imagine her walking her diamond leashed panthers around one of the many palaces that she had collected in Venice or Paris with a snake accessorizing an ensemble by one of her most worn designers, Poiret [think drapy, 20s style]. She even inspired the Cartier panther design which is still so popular today.

Will you be channeling your inner Marchesa?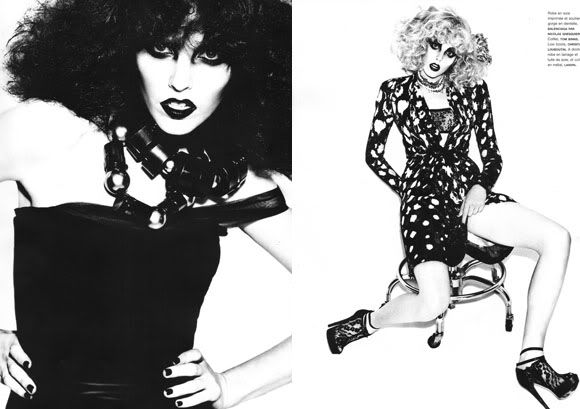 Feline tendencies and Marchesa Casati undertones in Numero Magazine #109. source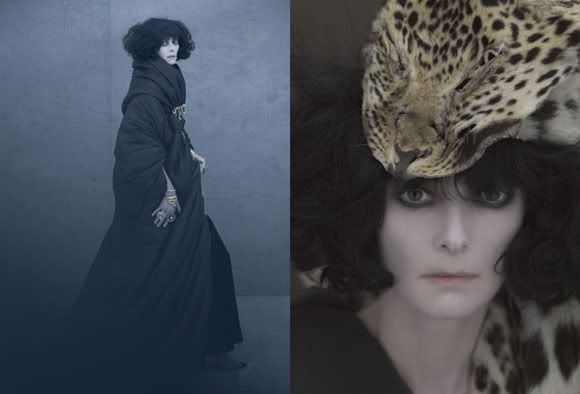 Tilda Swinton as Marchesa Casati in Acne Paper F/W '09/'10 source