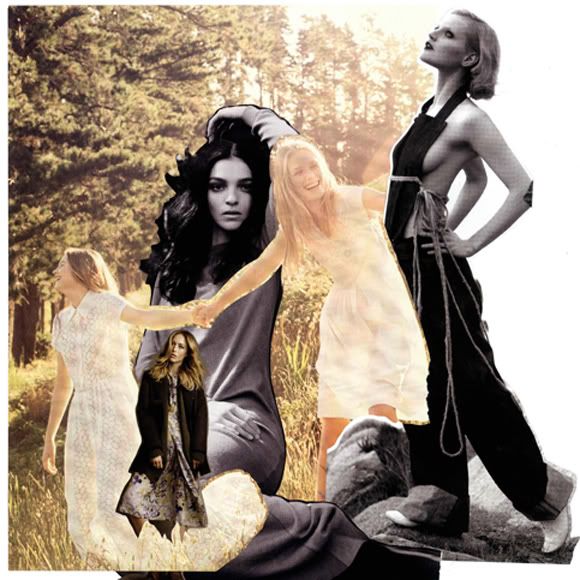 Turned Out is a style blog that features awesome women just like you. Maya's blog not only captures the amazingly unique style of these fashionistas, she interviews them or just accompanies the shots with a write up of what she's learned.

Her new thing are the collages that she makes Out of actual editorials and scans. They should all be combined into some sort of exhibit, I think.
Check out Turned Out.


source