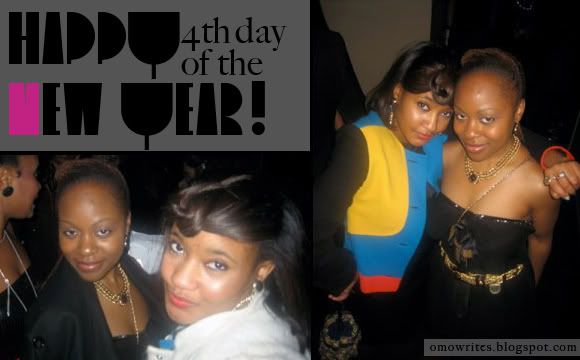 Deets: Vintage jacket via Eniola as a bday gift, vintage drawstring bag, French Connection long sleeve silk mini dress.

I hope you had an amazing and safe New Year's Eve/Day! Here's some shots from my night out....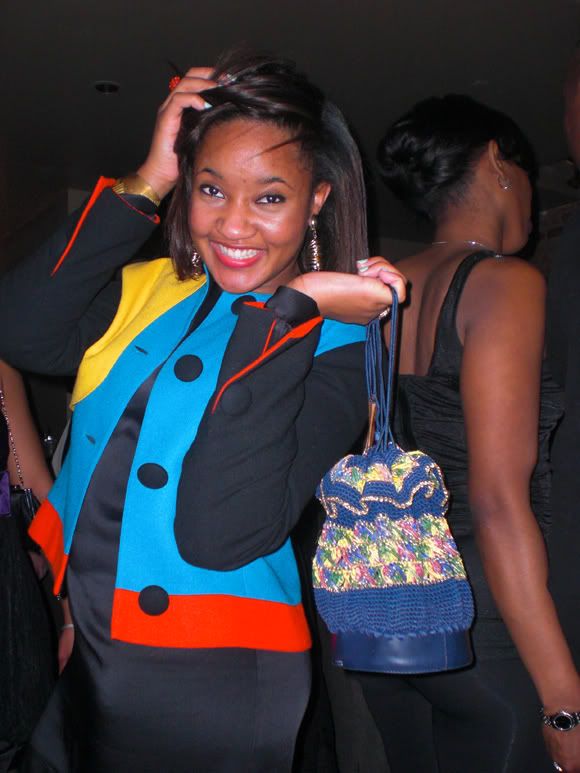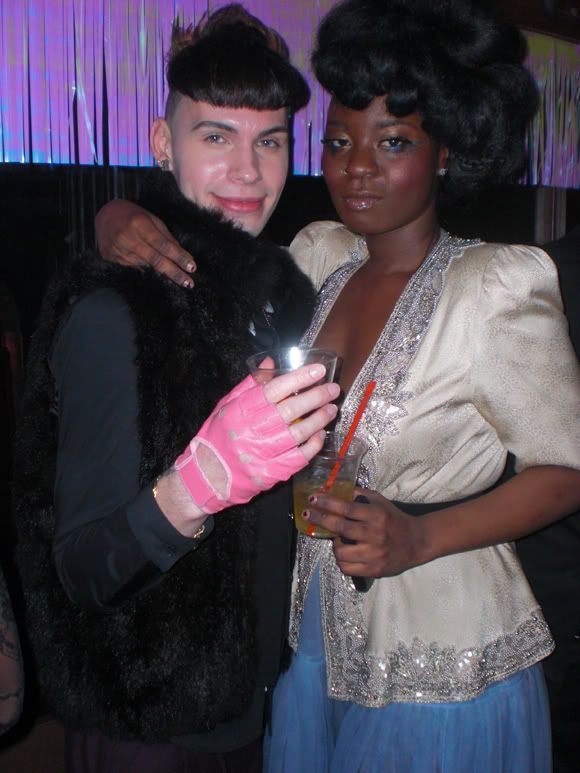 I forget where I've seen this girl before, but she was epic on New Year's Eve, very much Victorian Eighties Rock...complete with completely shaven side of head. It worked.