This is the point in the year where I begin to reflect. I spend way too much time looking at old Facebook photos and get all nostalgic. So I decided to highlight my fave Facebook pictures as they tell a story of this past year.

[TO AVOID CONFUSION READ THE TEXT ON THE SHOT AND THEN THE REG-FACED TEXT AFTER EACH SHOT...I'M TELLING A STORY... :)]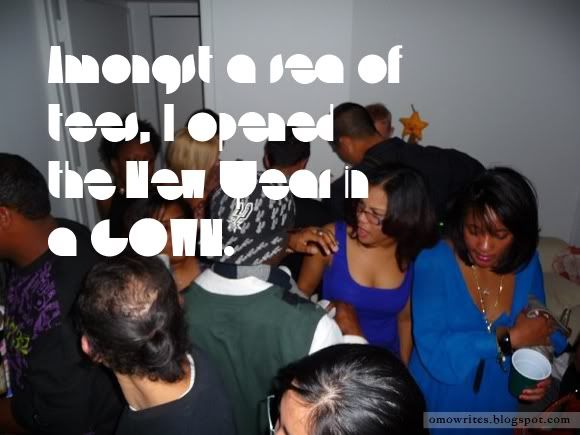 new year's eve house party in some cute place in queens

And I continued the year with statement looks. One of which: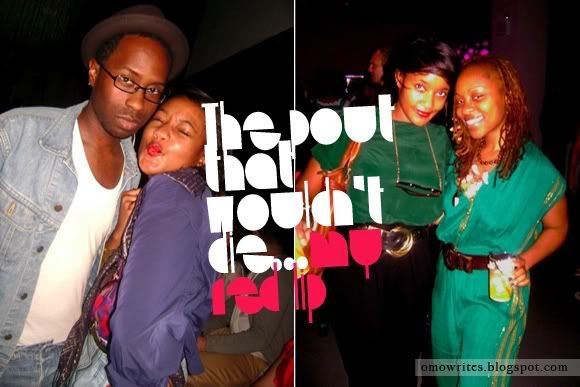 Ladosha & OMG Michelle performance at 'Sup Party (left), Red Bull Space with Eni (right)

And hairstyles that stuck, like my top knot or my 19th Century twisted crown look. But there were other habits like:


Deeray's b-day @ White Rabbit (top), Santos Playhouse with Step & Co. (bottom)

Most of these shots are from the spring and summer. when my semester at FIT was over and I was designing more and selling more of my jewelry. Brooklyn and LES were homes away from home. So being out and about meant having FAVORITE SPOTS: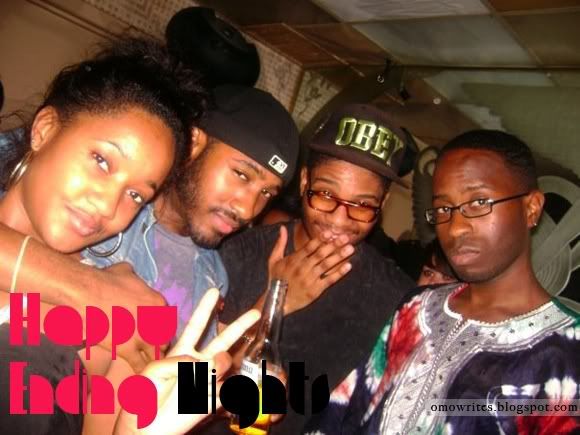 @ Happy Ending when it was...

FAVORITE DJS


spot number 2 for my b-day, @Mr. Black...Ezra killed it

AND FAVORITE PERFORMERS


after their performance @ the 'Sup Magazine party

By Fashion Week, I still found myself in Brooklyn.


Beauty Bar Fridays in BK

Though the scene has mellowed out a bit, I've taken to my own retreat having met so many influential peers, experienced great times and made great friends and memories.

Here's to making the end super sweet and looking forward to another beginning to another great year...