Chay theGr8 and this CONSISTENTLY fresh fella.

The Diamond Headz event started off crowded and heavy with corporate folk from a double booked event. Peep my tweets: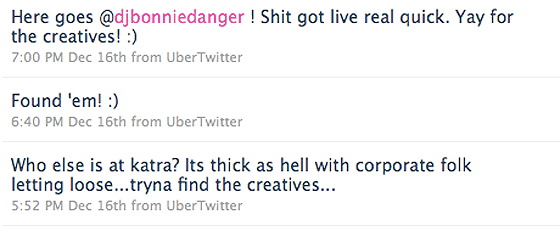 But as long is Chay$ is there, more great people flock and good times are bound to be had. So the night got amazing really quick and early, lucky for me as I dipped on the decent side of the hour...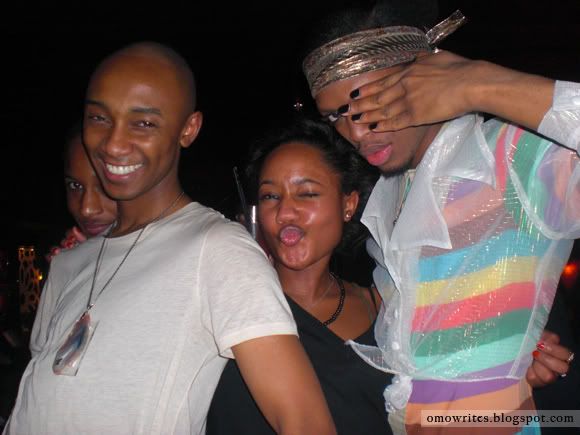 Co-win-key-dink? Three of us have our left eye covered. Are we free masons??? oooohhh [rolling eyes]

If you didn't catch Chay$ wares and exclusive sales last night, don't fret. Put your orders in through her online store, C$tg Designs



Get it because you need it: VISIT C$TG DESIGNS HERE