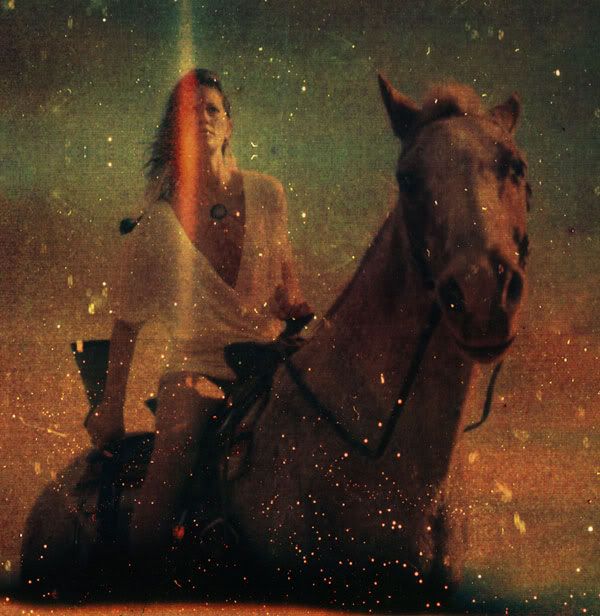 Pulp Art Book. A slew of magazines, blogs and the like have featured it, but I think the collaborative project between model, Joni Harbeck and photog Neil Krug is brilliant enough to be featured once more.

Completely re-creating an era aesthetic with their own twist thoughts of the epic 1970s porn and Pam Grier as Jackie Brown come to mind at images of Joni in various vignettes.

Joni as a fugitive. Joni as a pregnant mistress. Joni as a Cherokee Warrior. See more here.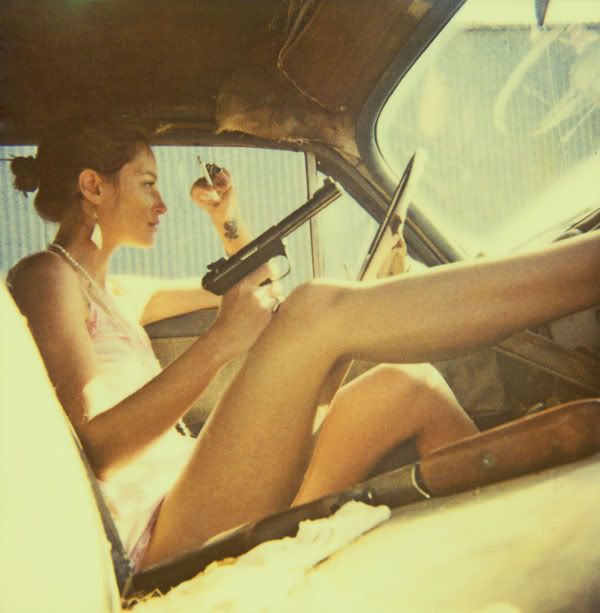 source