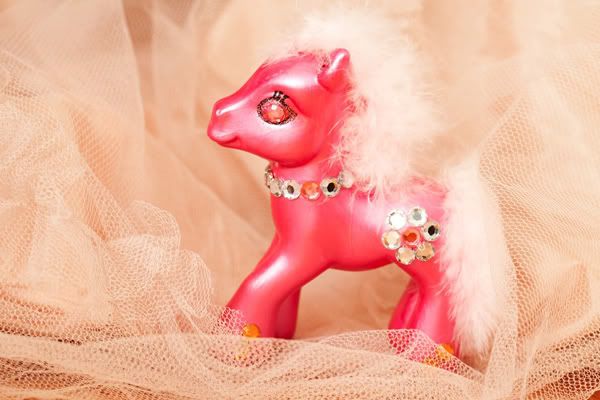 I've taken The Selby approach to my own home. Snapping inspiring aspects that tell a little about me.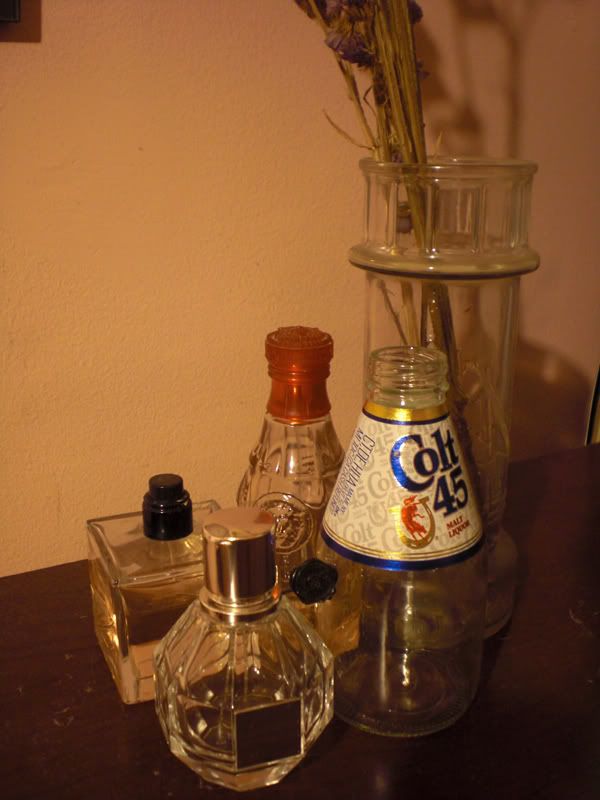 Call us trashy, but ever since an open colt 45 bar this past summer, Steph and I are obsessed!
As for the perfume bottles, I was going to throw them out one day but they looked cute all bunched together.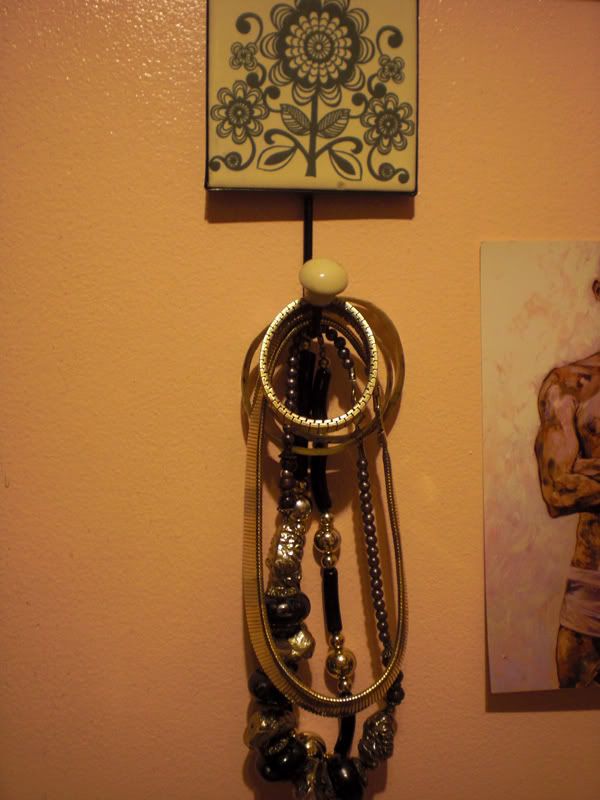 A keyholder to most, a chunky necklace holder to me.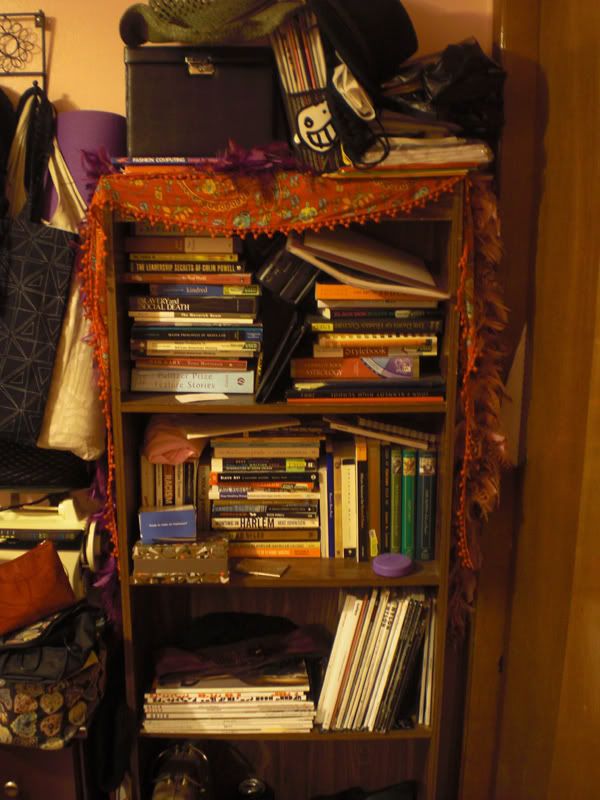 Yes, that is a copy of Slavery & Social Death on the top shelf. I minored in African American History in school...and a Polaroid camera that I haven't used since I was like 10.