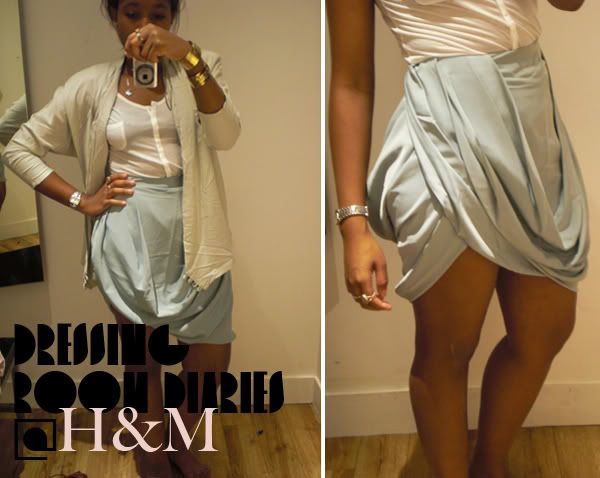 Whenever I have a minute to kill, I'm in a nearby H&M. But sometimes I pick things up that aren't even me--something I don't realize until the oversized, mid 40's, grandma-length piece on!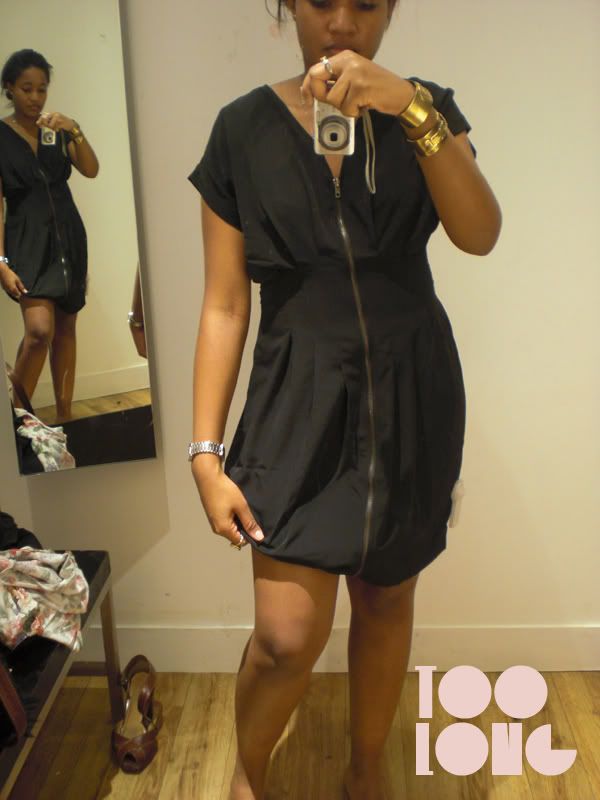 Maybe I couldn't get past the wrinkles. Or maybe I had it stuck in my mind that when the top is open it makes "my hips look bigger" as my mom says about a similar top that she has.

But I styled the hell out of it and still wasn't convinced. Were you?