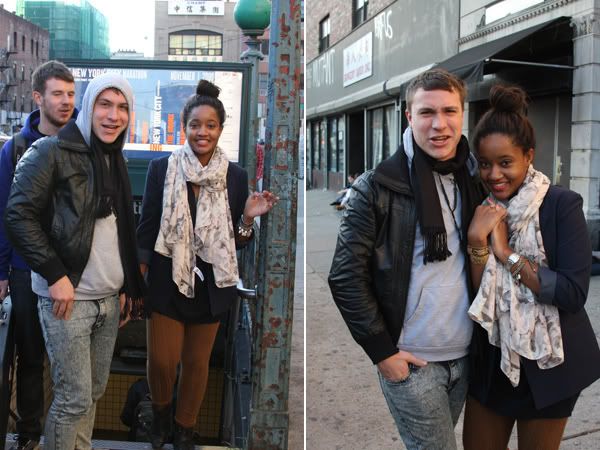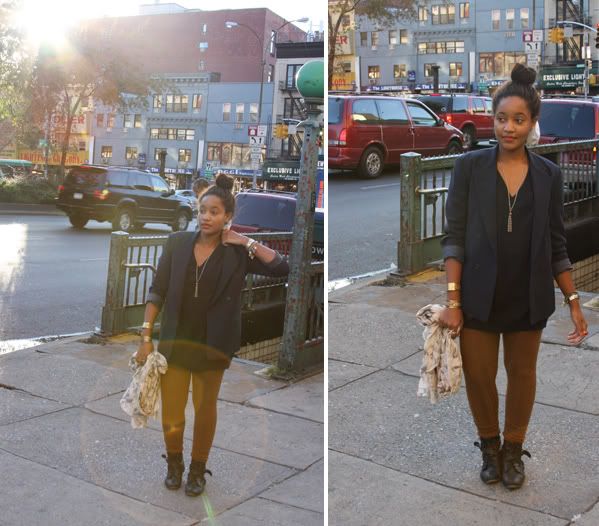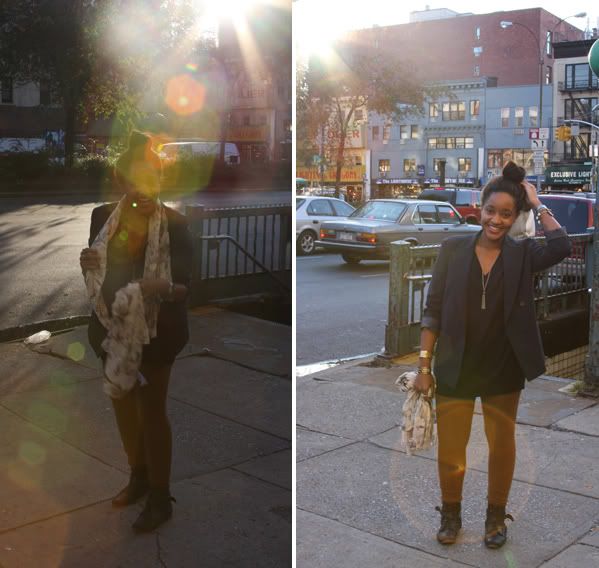 photo cred: Celia of A Fraction of Fashion

DEETS: FC sweater, Vintage blazer, American Apparel tights, Steve Madden boots, H&M scarf, boys: Australian band

//A LOVE STORY//
Girl runs into Australian band.
Girl falls in love with lead singer.
Band leaves to next town.
Girl is sad.
Then girl gets over it.