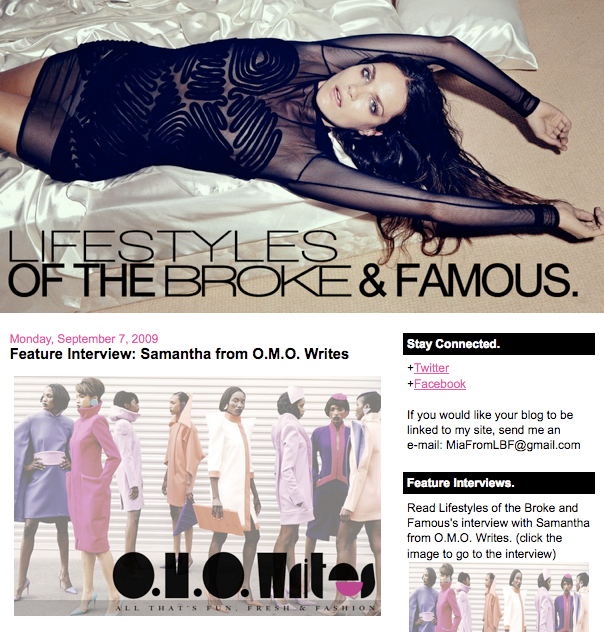 CLICK THE SHOT TO GO TO THE FULL INTERVIEW!

M: What is your number one fashion do and don't?
S: Number one fashion do: Dress as you're most confident and comfortable.
Number one don't: Don't be trendy. It's so costly to follow trends because they change so quickly and it's lazy because it leaves no room for you to create a personal style.
M: Why do you think street fashion sections are popular in magazines?
S: Street fashion is so popular because it's inspiring! That's where high fashion comes from. It's a trickle up theory: "they"(designers, socialites etc) look to "us" (indies and emerging) for trends.