So last night, me and a couple of friends were talking about Amber Rose's 'fit at the Persona Mag event on Friday. They although what they described looked worse than it really was, the actual effect wasn't too far from tragic.


But I still hold a special place in my heart for her bravado and mystery when it comes to style. I'm just hoping there was a reason for the silver PVC and the Halloween contacts.

Here's Amber in chic-er moments...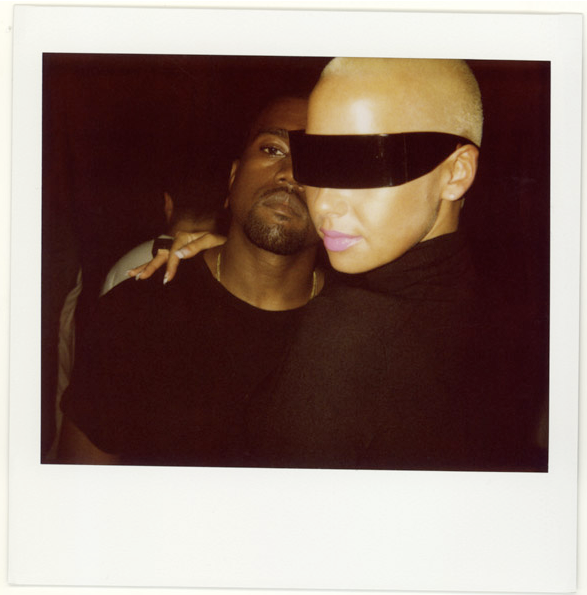 Paper Mag & HP 25th Anniversary Gala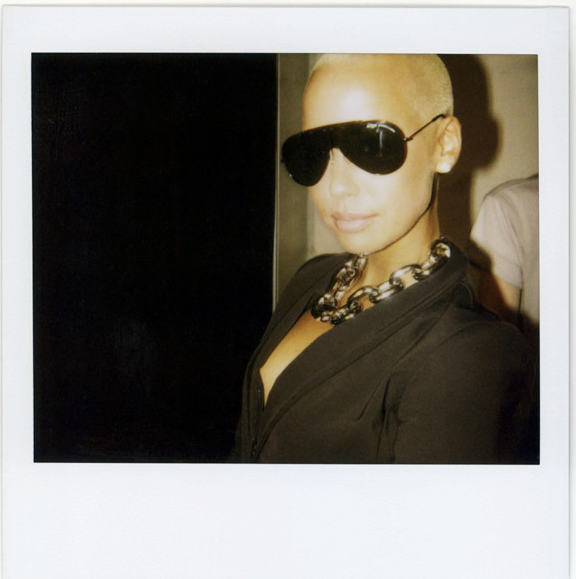 Nicole Miller Fashion Show

All shots credited to Wireimage