If last week was any indication, I should have expected to be greeted by the last Sobe Summer Fridays with tales of being over-capacity and legions of VIPs like Telfar and the twins, Dee & Ricky standing outside waiting for entry. I can't.

So I hopped off line and mingled instead. Here are some shots!



WHAT ARE THESE PANTS?! I LOVE THEM. AND WHO DOESN'T LIVE FOR DOCS RIGHT NOW?!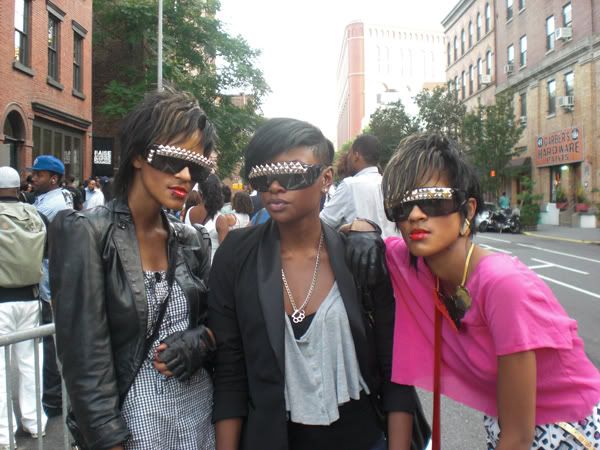 SHOUTS TO THE TWINS, COCO & BREEZY, THE CREATORS OF THOSE AMAZING SHADES! & MO IN THE MIDDLE OF ETHOS MAGAZINE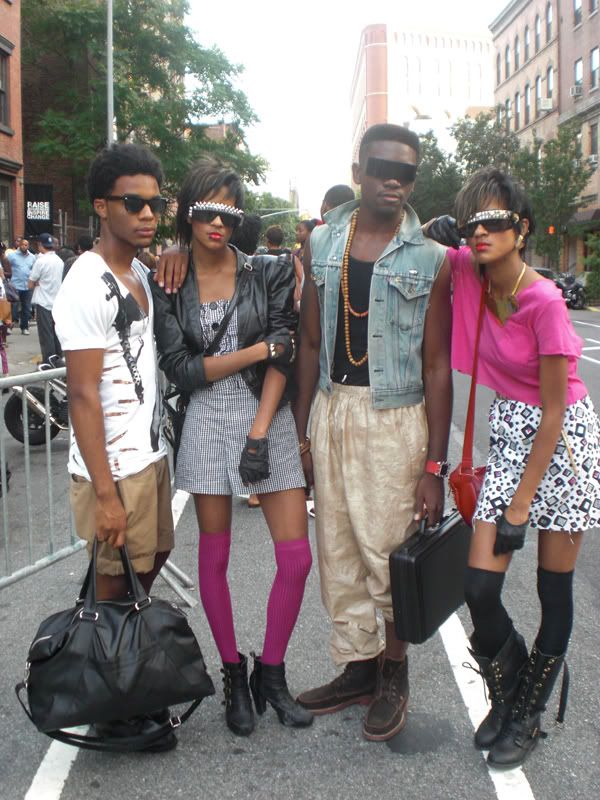 HI UGO! GO CHECK OUT HIS BLOG ASTON MOZIE