This week has been crazy hectic and this tear from Wonderland epitomizes the way I feel...without the seductive eyes.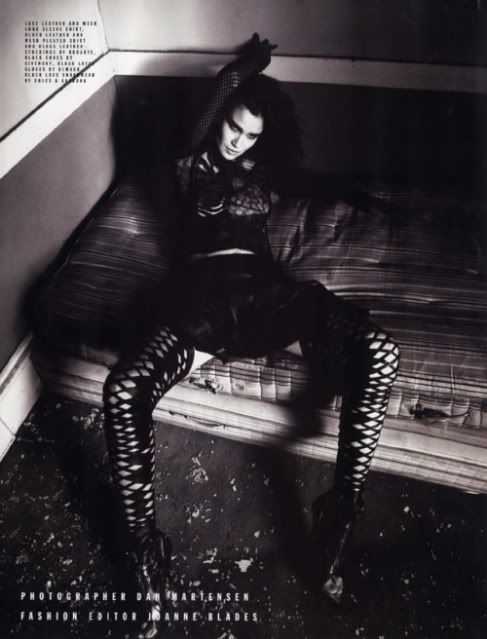 Still grappling for time, I attempted to post this from my phone in transit this morning--life can't get in the way of O.M.O. Writes, this is my life! :)

Stay tuned for more posts throughout the day...