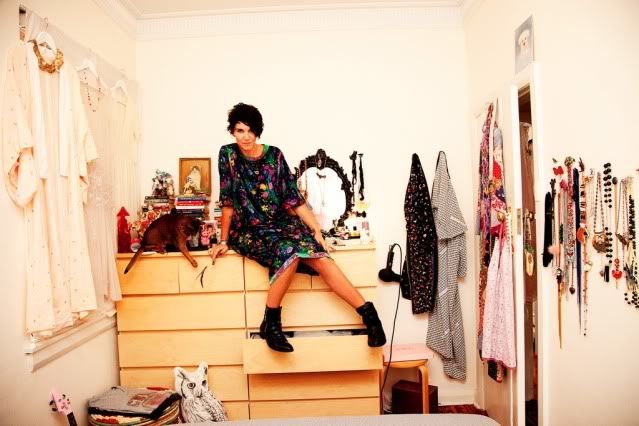 She seems to have more jewelry than clothes.

Fashion designers are putting Australia on the map and Natalie Wood is no different. The Selby goes inside her home to show us a personal, quirky side of her. Check out her line, Something Else, here.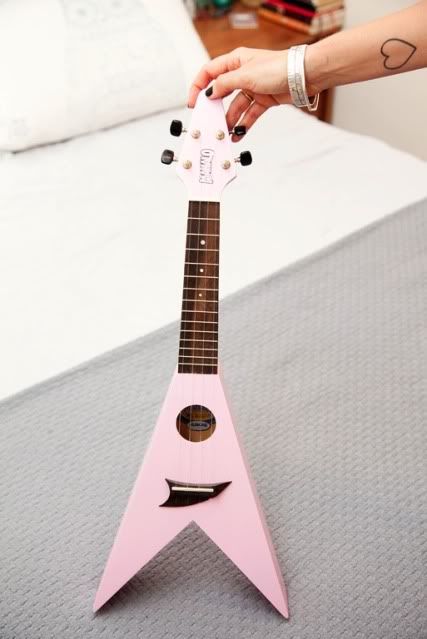 She has a pink electric banjo? What is this?



Blush is just as important as brushing her teeth. Check out the toothbrush holder!