I love Robot's style. Simultaneously so raw and glam.



Here he is at the House of Ladosha Party last week at Club Vortex in Grasslands in BK, where me and my girl Stephanye enjoyed the open bar of Colt 45! Who knew!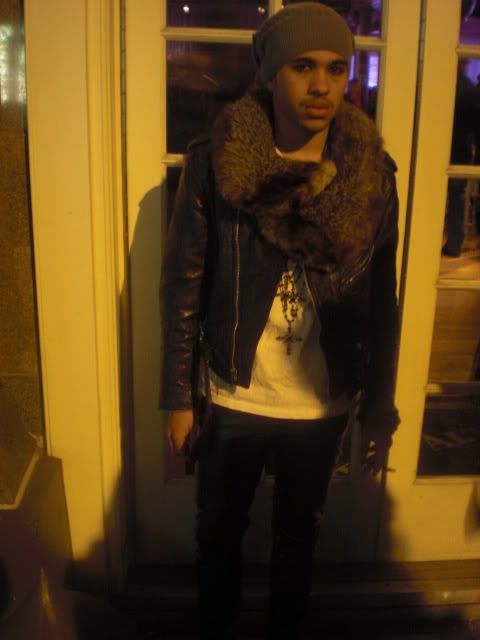 This was Robot at the Japanese Fashion Show in January. I could have sworn I had this published somewhere...