Where are we? And who are you?? And why does everyone here dance like they're part of the cast of Fame???

Out with a friend (not pictured) and his friends. Take 1.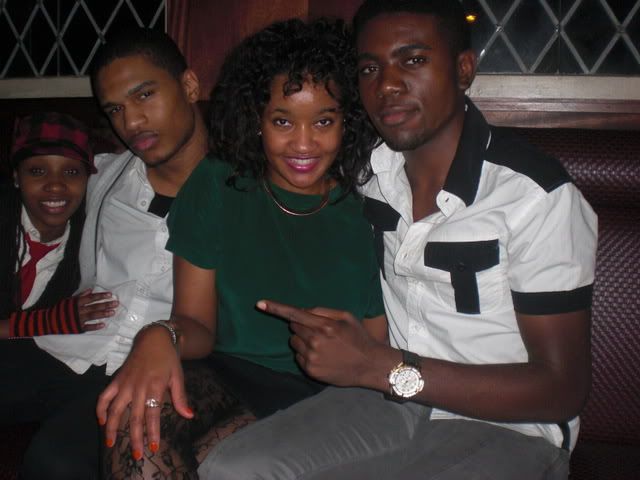 My song is on! I wanna dance. Take 2 as I try to hold my composure. View the more shots on my Facebook.


Deets: Vintage silk top, Max Studio Skirt, FC lace tights